Ship-lock Vnorovy 1 - the Bata Channel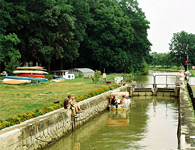 Hiring of boats and hausboats, for the Bata Channel trips and for the Morava River downrunnings. Tourist accommodation.
Contacts

Moravska lodni doprava
Jan Sulc
Plavebni komora Vnorovy I.
696 61 Vnorovy
Telephone: (++420) 602 815 874
e-mail: info@batuvkanal.cz
WWW: info@batuvkanal.cz
More information:
Boat and Ship Hire, Paddle Trips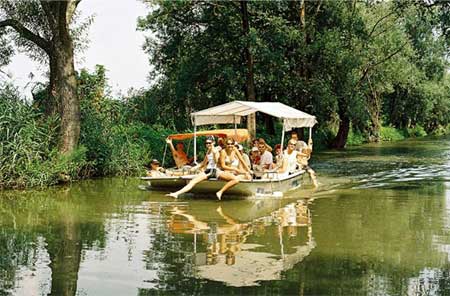 Batov kanal a Morava: Pozvanka pre suchozemcov
Published: 2015-01-15
Updated: 2015-01-15
Panorama.sk - Contacts / About Us
© Copyright 1998 - 2019, Panorama.sk
All rights reserved. Any publishing or further dissemination of press releases and photographs from resources of Panorama.sk without prior written approval by Panorama.sk constitues a violation of Copyright Act.
Partners of Panorama.sk sometimes place small data files called cookies on your device. By using Panorama.sk you agree to the placement of cookies on your device.