Skalica Harbor - the Bata Channel
Pristav Skalica Harbor, Batov Kanal - Bata Channel.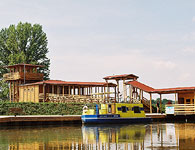 Hire of boats and hausboats for the Bata Channel trips.
Kontakty

Pristav Skalica - Batov kanal
Prva plavebna spolocnost
Marian Tongel
0908 776 127
E-mail: pristav@prvaplavebna.sk
WWW: www.prvaplavebna.sk
More information: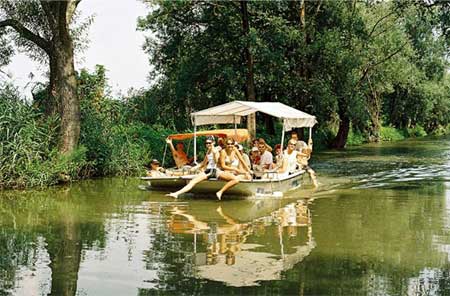 Batov kanal a Morava: Pozvanka pre suchozemcov
Boat and Ship Hire, Paddle Trips
Published: 2015-08-15
Updated: 2015-08-15
© Copyright 1998 - 2018, Panorama.sk
All rights reserved. Any publishing or further dissemination of press releases and photographs from resources of Panorama.sk without prior written approval by Panorama.sk constitues a violation of Copyright Act.
Partners of Panorama.sk sometimes place small data files called cookies on your device. By using Panorama.sk you agree to the placement of cookies on your device.