Skiing in Bratislava Surroundings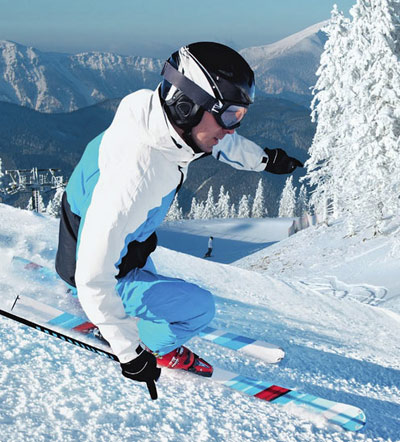 Semmering in Austria
There are 2 ski resorts in the area of Semmering pass in Eastern Alps:
Semmering Zauberberg is a venue of women Women ski world cup races Semmering. Top elevation 1,344 m. Base elevation 996 m. Skiable area - piste: 14 km.
Stuhleck, at Spital am Semmering has an altitude of 1.783m and is the highest summit of the East Alps situated in Styria and the largest ski resort in East Austria.
There are: 24 kilometers of ski runs, over 10 ski lifts. Approach time from Bratislava by a car: 1 hour and 40 minute.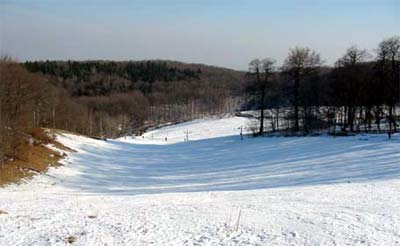 Skiing in Bratislava - at the Koliba area
There must be enough snow for a small lift to be running. See Zimne stredisko Kamzik page. (In Slovak only.)
Cvicna luka (The Training Meadow) is a ski slope in Bratislava Forest Park, at Koliba area, the hilly suburb around Kamzik Hill (439 meters over the sea).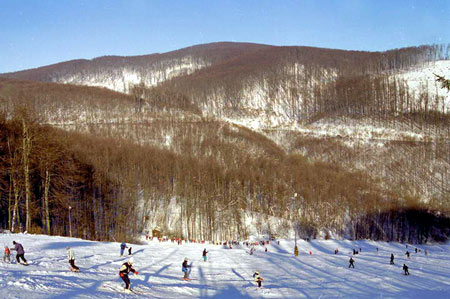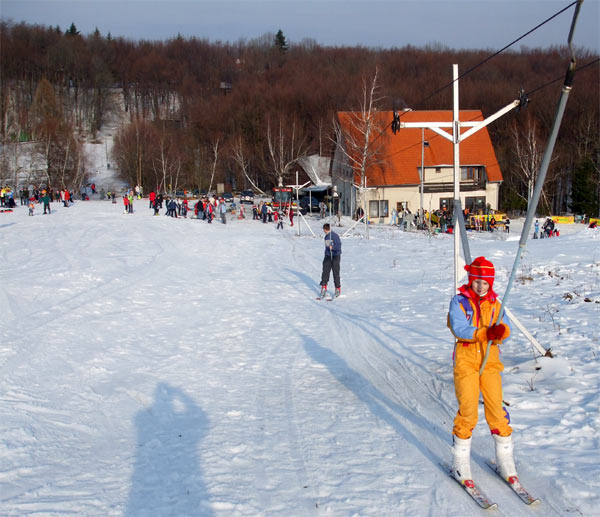 Zochova chata
Skiing resort Zochova Chata (425 meters above the sea) is about 35 kilometers away from Bratislava, it is close to Modra town, in Male Karpaty Mountains. There are two ski slopes (around 300 meters) with ski tows.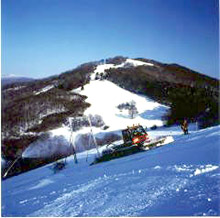 Bezovec Ski Resort
Bezovec ski resort is located in Povazsky Inovec Mountains, about 100 kilometers away from Bratislava. Bezovec Hill height: 746 meters above the sea.
How to get there
Take highway D61 (D1) from Bratislava to Piestany. Use the second exit from the highway after Piestany to Luka (82 kilometers from Bratislava), where Coca Cola warehouse is on your right. Then ride 9 kilometers from Luka to Modrovka, Modrova and Stara Lehota Villages. After Stara Lehota use a sign for Bezovec recreation and skiing area on your left. Ride up to the hill.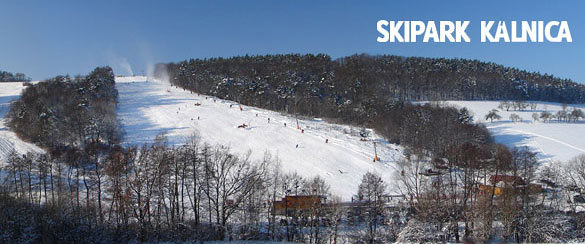 Ski Center Kalnica
Skiing Area Piesky close to Kalnica village in Povazsky Inovec Mountains. Upper part of skiing area: 396 m above sea.
Current info: Ski Centrum Kalnica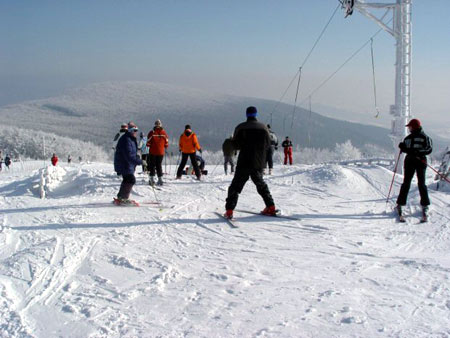 Velka Javorina Hill - Biele Kapraty Mts.
Velka Javorina Hill (970 meters above the sea) is the highest peak in Biele Karpaty Mountains. This ski area is about 120 kilometers away by a car from Bratislava. The longest ski run: 730 meters.
More information:
Online Bratislava Guide

Your comment
Published: 2013-01-19
Updated: 2019-01-19
Categories: Skiing, Snow - Recreation Skiing, Winter Sports in Slovakia