Mobile application for cyclists in Terchova and surroundings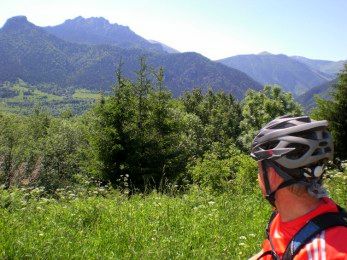 10 routes for bikers around Terchova in the area of Mala Fatra and Kysucka Vrchovina. More trails are expected to be added soon. Text, pictures, maps.
Prepared by Miroslav Langer, author of the guidebook Slovensku na biku (Slovakia with bike).
Functions:
- Show route
- Display your location
- Compass view
- Points of interest
- Display altitude
- GPS receiver fast switching on and off
- Fast switching between text and map
- Track recording
- Export of GPX trackpoints for other applications or devices
Android 2.2 an up.
Download is free, currently:
https://play.google.com/store/apps/details?id=com.mlanger.terchovaxc
By: vb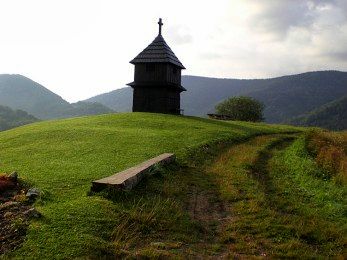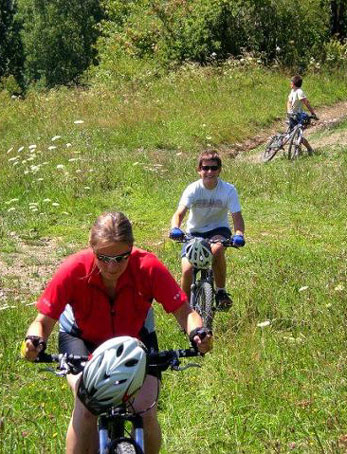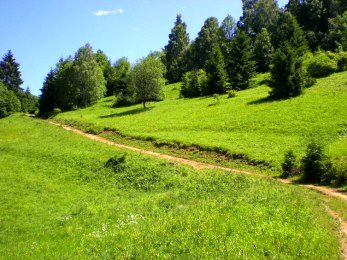 Picture by Miroslav Langer.
More information: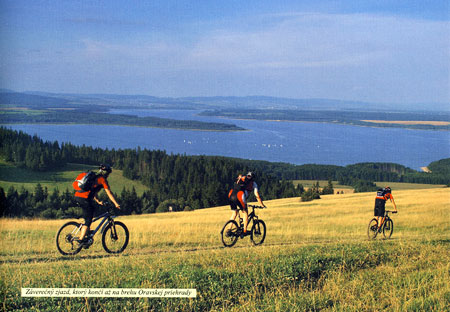 Sprievodca pre horského cyklistu: Po hrebeňoch s vášňou

Your comment
Published: 2013-07-23
Updated: 2013-07-23
Categories: Trips, walks - Cycling