Birdwatching Tours - Devinska Kobyla

A half day visit to the National Nature Reserve Devinska Kobyla, a protected area of a European significance with a unique geology, flora, fauna and history.
More than 350 fossil findings in this location are evidence of the former presence of sea.
Visiting in spring you can admire the golden color of Spring Pheasant's Eye, later in summer beautiful rare orchids bloom together with the other threatened plant species.
Spot the typical inhabitants such as Bee – eater, Sand Martin and Black Woodpecker.
All of this beauty is a part of Bratislava area.
Highlights:
Hiking in Nature Reserve
Sand hill with fossil findings
Warm loving fauna and flora
Bee - eaters
Hoopoes
Kingfisher - Alcedo Atthis
In the Danube River branches near Bratislava it is possible to see Kingfisher - Alcedo Atthis. Kanoe trip is needed.
More information: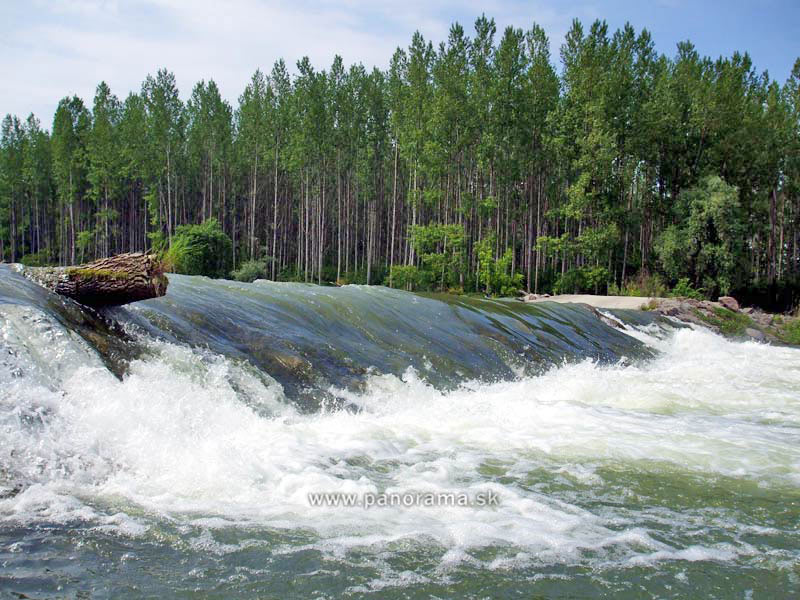 Paddling trips - Danube River and its branches
Published: 2005-06-25
Updated: 2005-06-25
Categories: - Nature, Environment