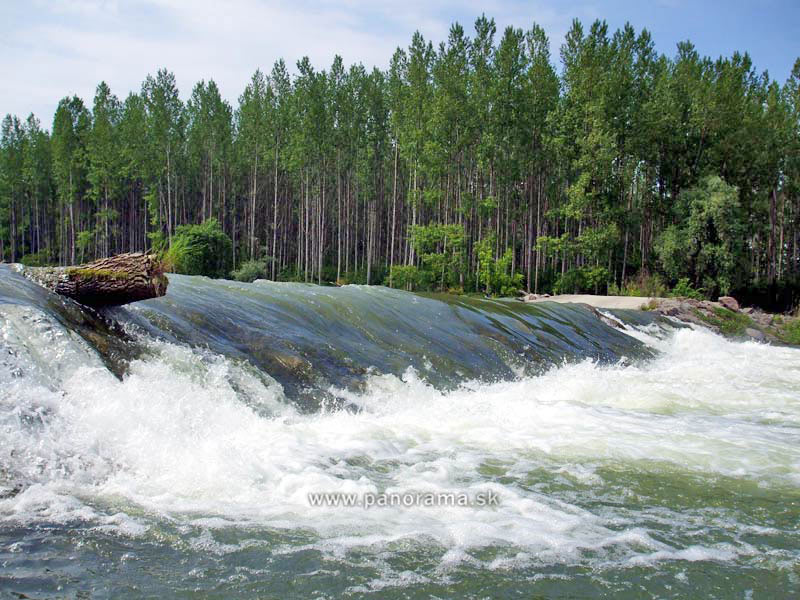 The Danube River branches present one of the most beautiful paddle area in surroundings of Bratislava. This area starts on the Slovak bank of the river below Dobrohost willage and is about 26 kilometers long. On the Hungarian side this area starts almost immediately below the Cunovo water sport area.
More options for paddling tours offers the area of Danube River and its branches in Austria.
Description of tours, photos
(For more photos and stories see Slovak version of this page and try to have a fun with Google translator.)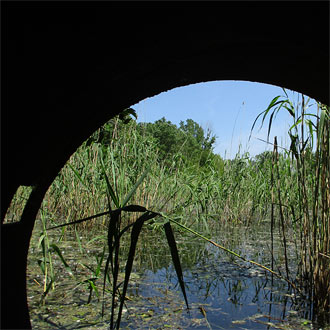 Paddling trip on the Danube River branches near Bodiky. (Trip Tips)
- Rainbow weir in the Danube River branches
- Fall in the Danube River Branches 2013
- Again in the Danube River branches - Spring 2013
- Stefan's Round
- Stefan's Round - Hungarian Branches
- Southern Bodiky Round
- Northern Bodiky Round
- Small Hungarian Round
- Around Devil Island Ordog Sziget - branches in Hungary
- Mussel's Trip
- The Danube as a Gold Mountain River
- Danube River Branches - Jungle Routes
- To the Most Beautiful Dam
- Meeting with a kingfisher - August 2012
- Trips to the Danube River Branches - June 2012
- The Danube River aquapark - july 2011
- Trip - May 22, 2011 (See more trips and pictures at the Slovak version of the page.)
See the map of branches. Starting or finishing point close to Gabcikovo csarda is marked.