Again in Danube River branches - Spring 2013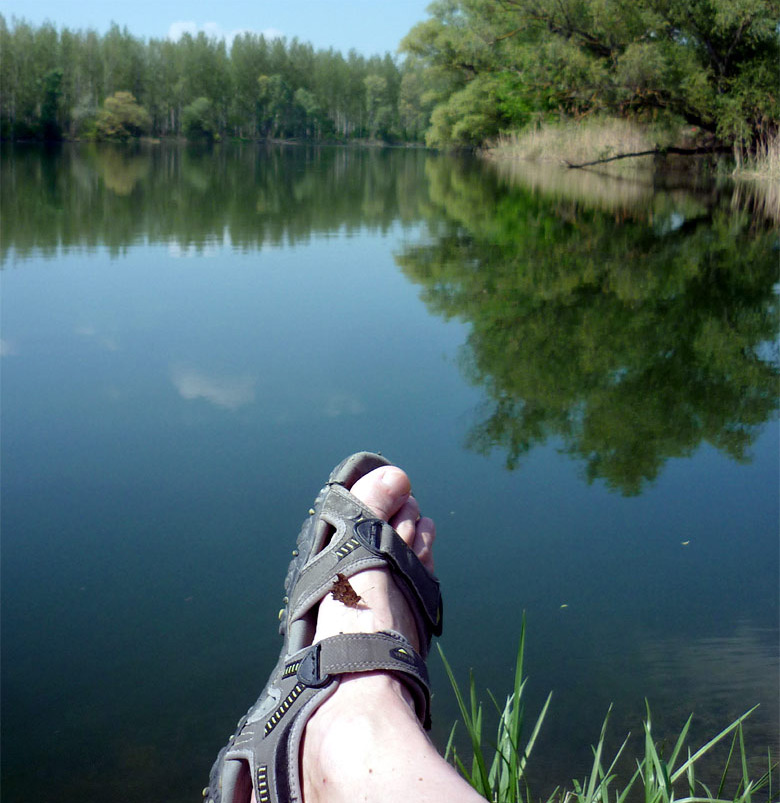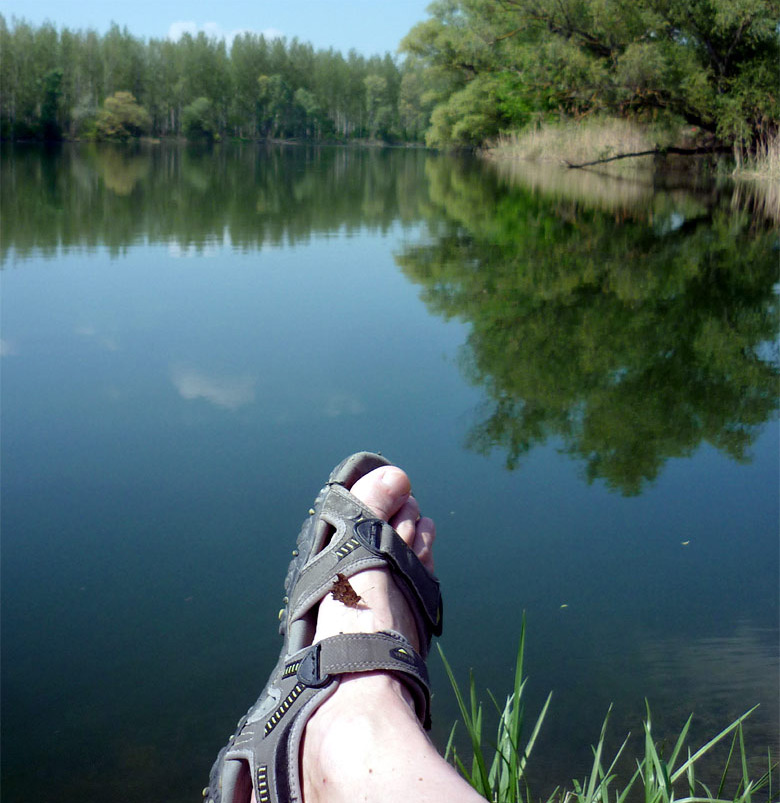 On the water again after a long winter. Butterflies and herons.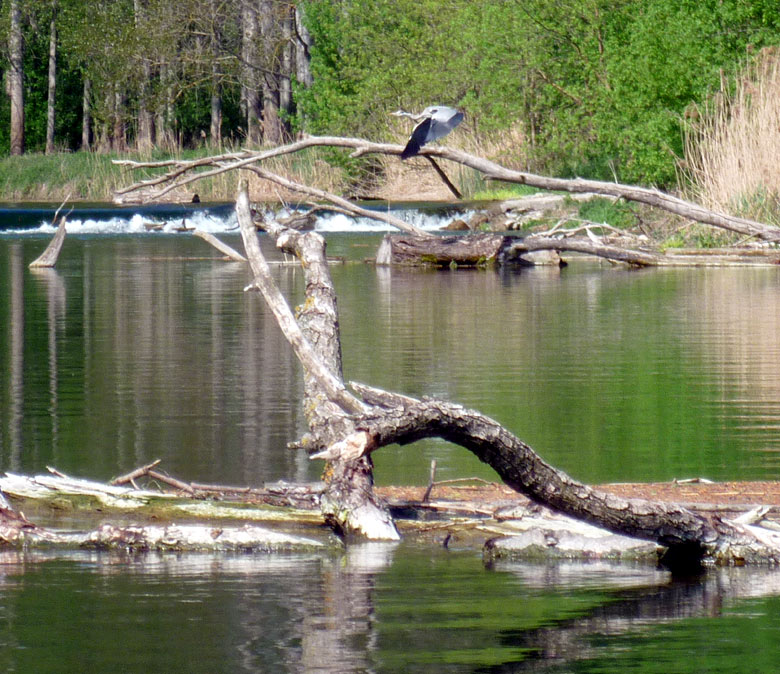 In a few days the swan nest will be hidden in greenery.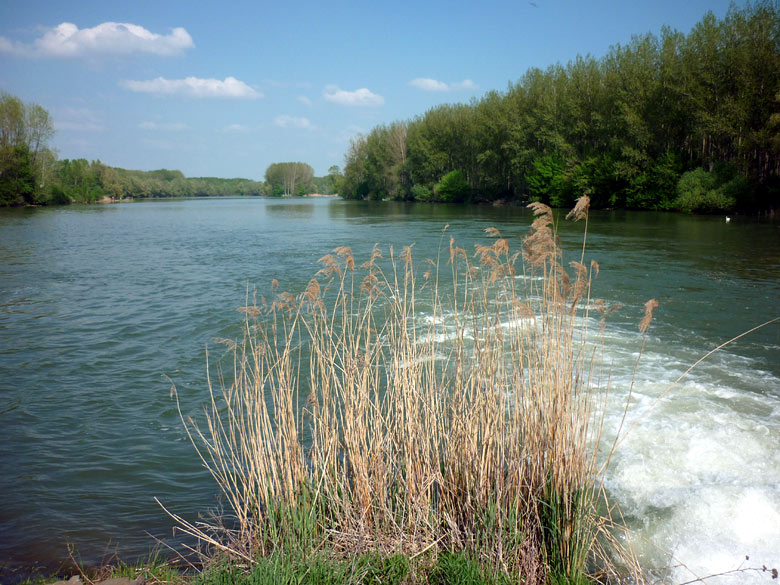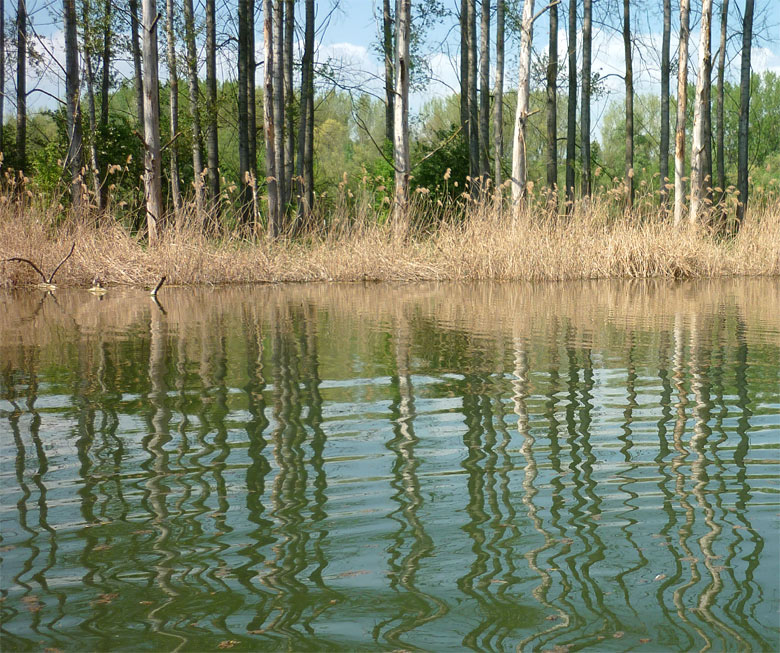 Design inspiration.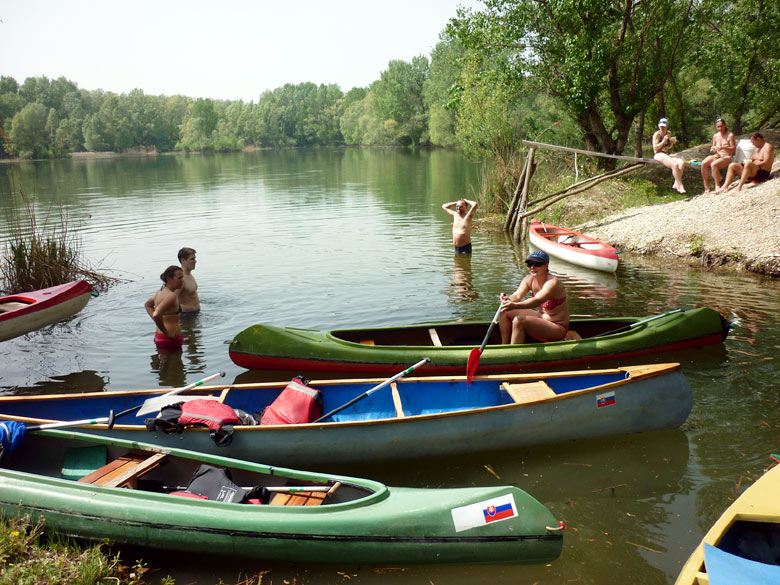 The first May swimming.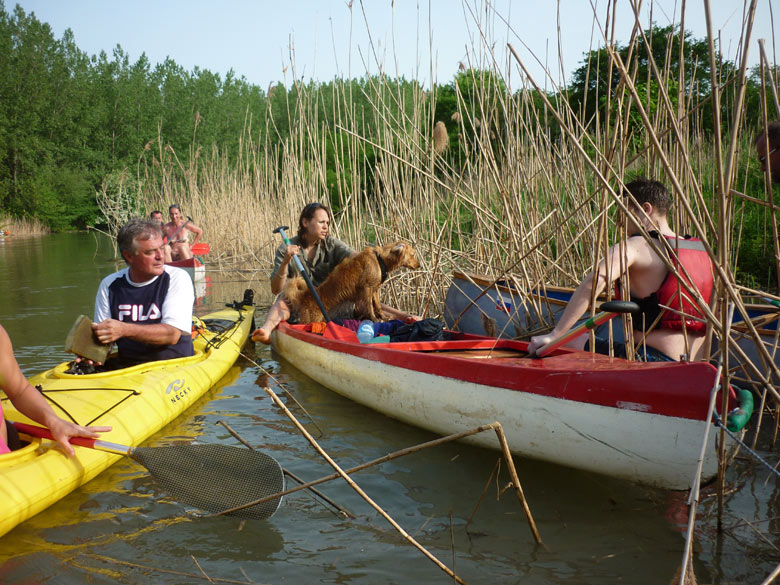 A sponge is needed.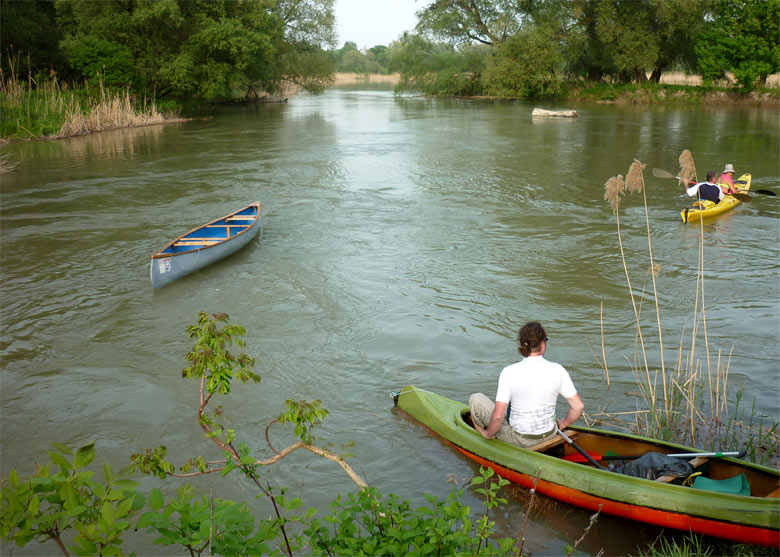 The Flying Dutchman.

Unpleasant clear-cut in the Bodicka Brana Gate.
Text and photos: Vlado Bibel

Your comment
More information: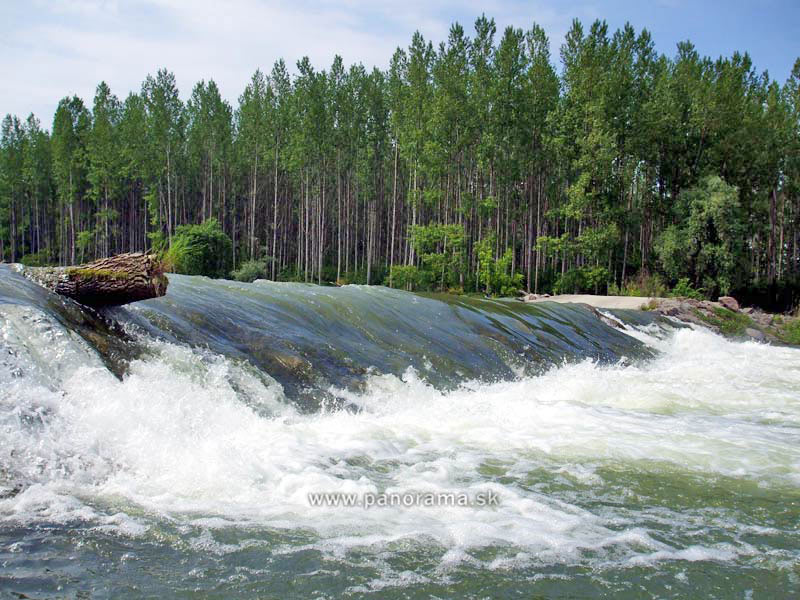 Paddling trips - Danube River and its branches
Published: 2013-05-04
Updated: 2013-05-04
© Copyright 1998 - 2018, Panorama.sk
All rights reserved. Any publishing or further dissemination of press releases and photographs from resources of Panorama.sk without prior written approval by Panorama.sk constitues a violation of Copyright Act.
Partners of Panorama.sk sometimes place small data files called cookies on your device. By using Panorama.sk you agree to the placement of cookies on your device.