Trips to the Danube River Branches - June 2012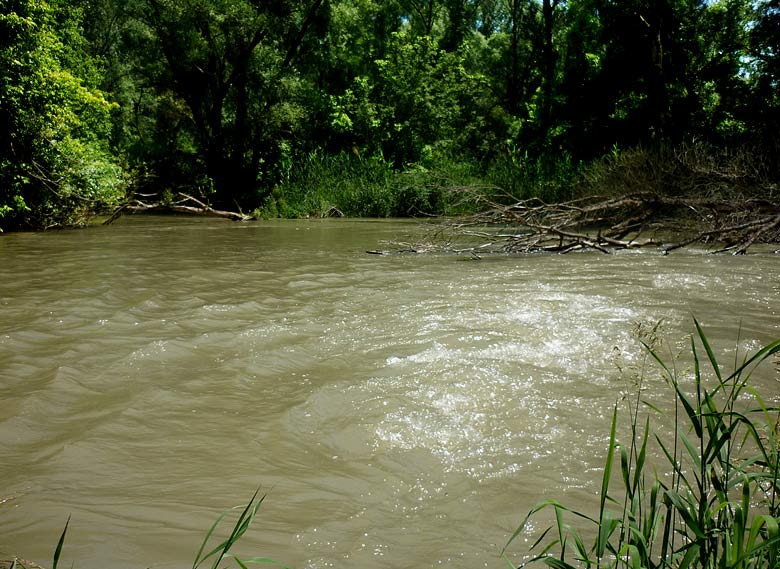 Level of water is relatively high in the Danube River branches in June 2012.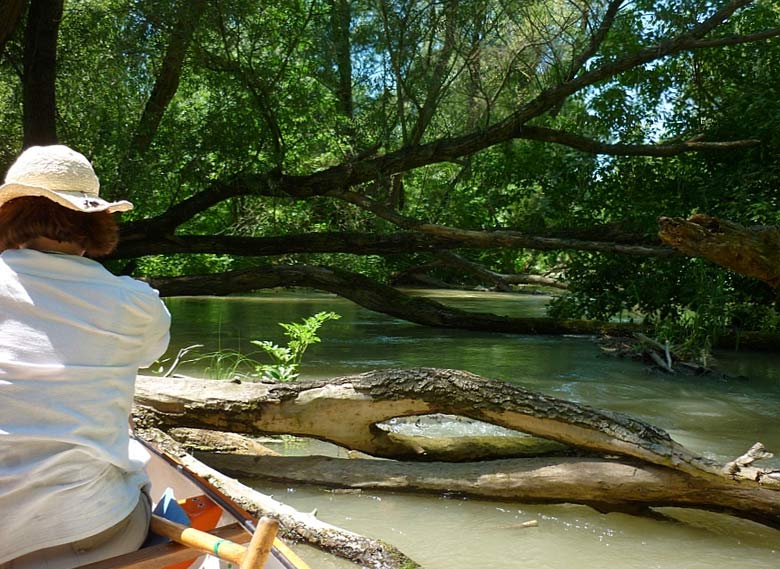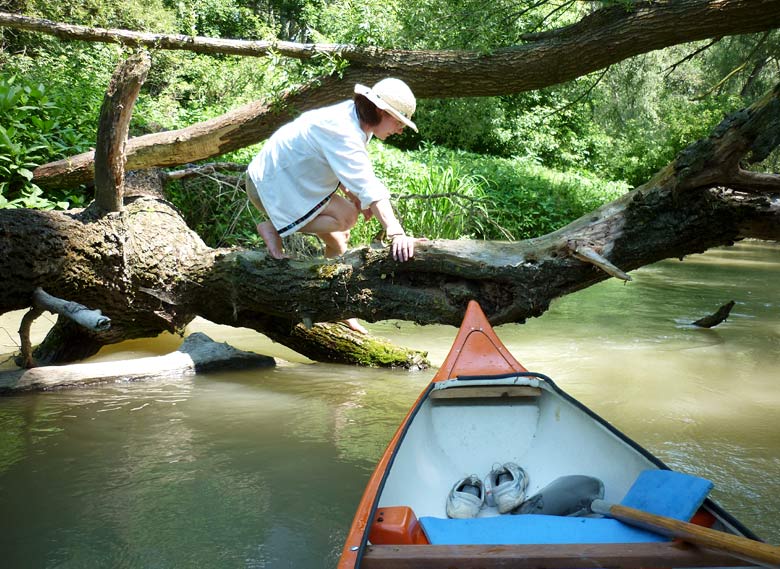 Trees form barriers.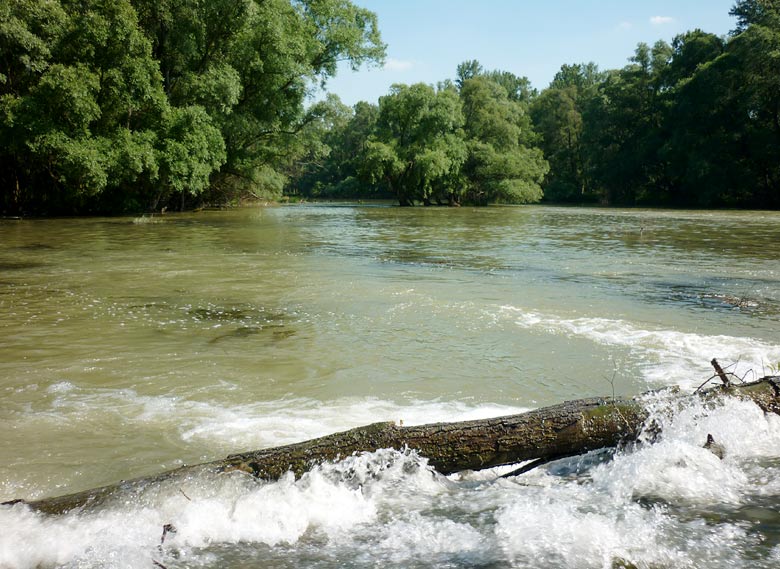 We succeeded to overcome the fallen trees and finished at another sluice.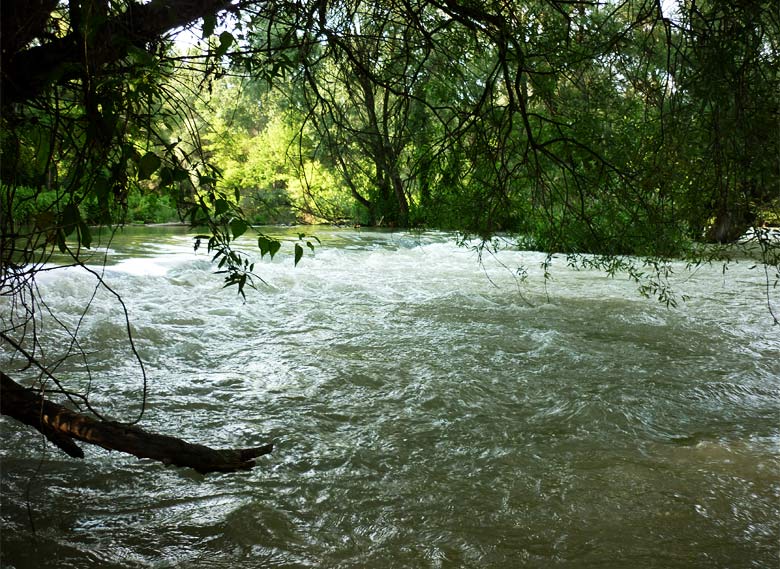 Another sluice.
See another picture with low level of water.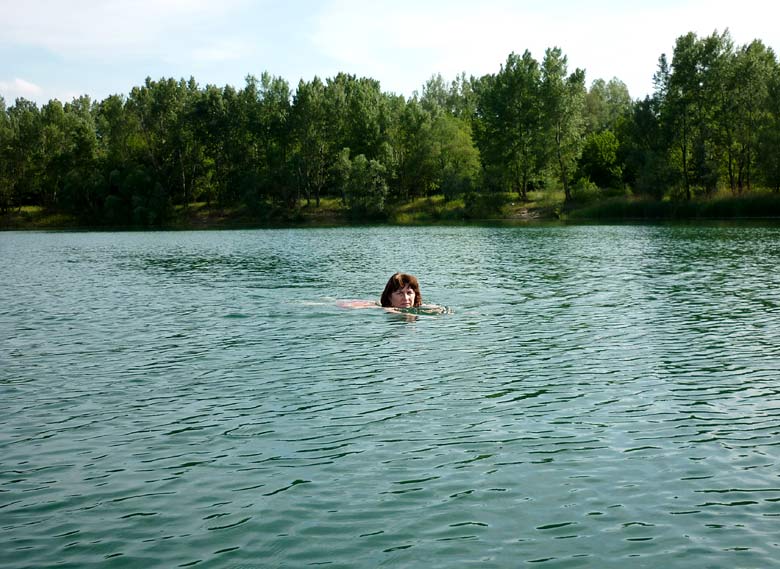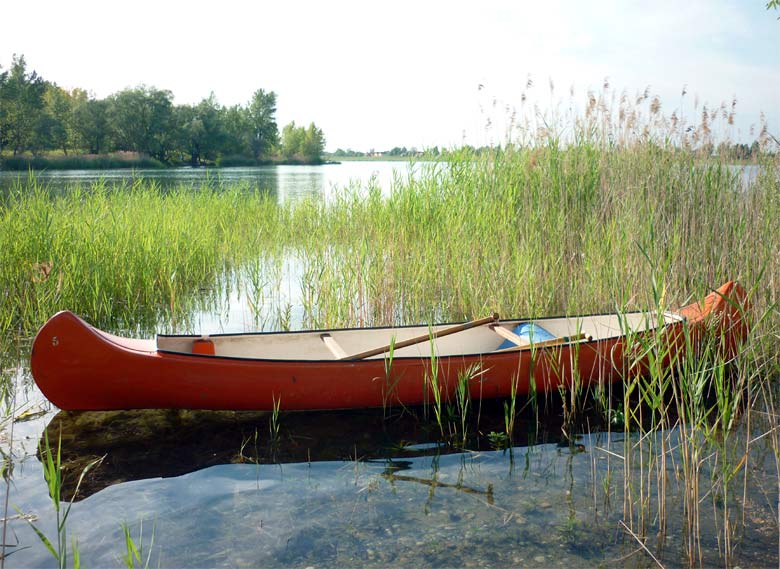 Alone in the lake.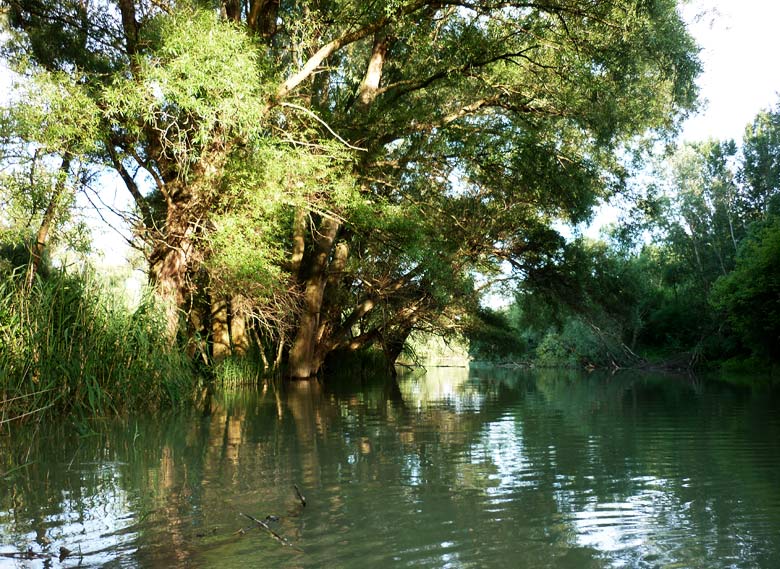 A still in the Danube River branches.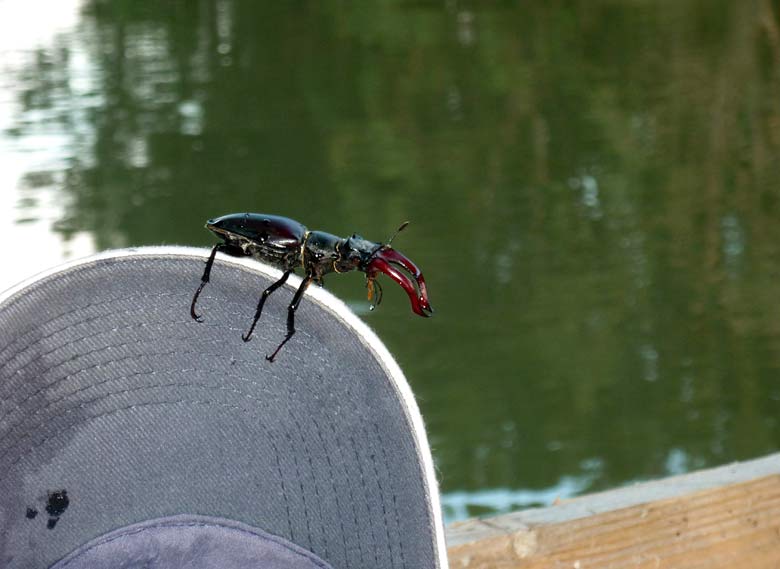 We saved a Lucanus Cervus again. The previous one was much bigger.
If we find a plastic bottle, we put it into a bag.
> Order a trip to the Danube River branches.

Your comment
More information: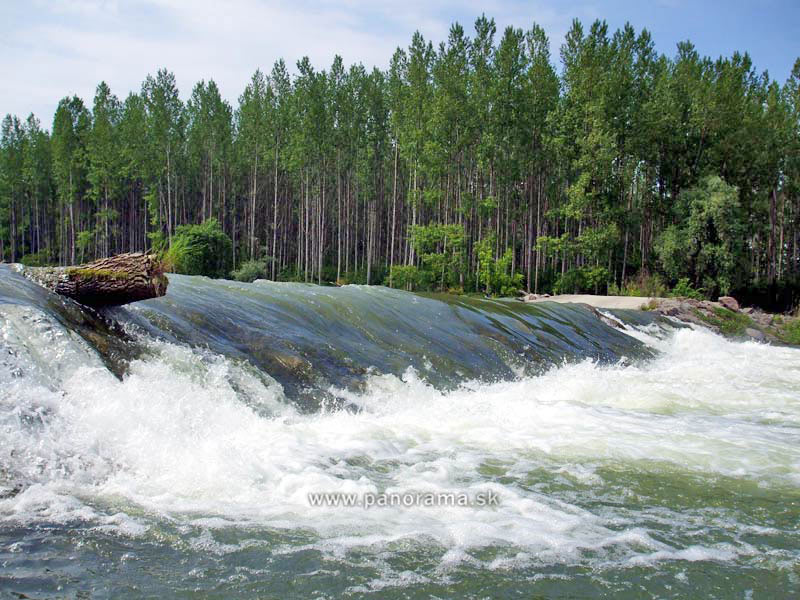 Paddling trips - Danube River and its branches
Published: 2012-06-26
Updated: 2012-06-26
© Copyright 1998 - 2018, Panorama.sk
All rights reserved. Any publishing or further dissemination of press releases and photographs from resources of Panorama.sk without prior written approval by Panorama.sk constitues a violation of Copyright Act.
Partners of Panorama.sk sometimes place small data files called cookies on your device. By using Panorama.sk you agree to the placement of cookies on your device.