Meeting with a kingfisher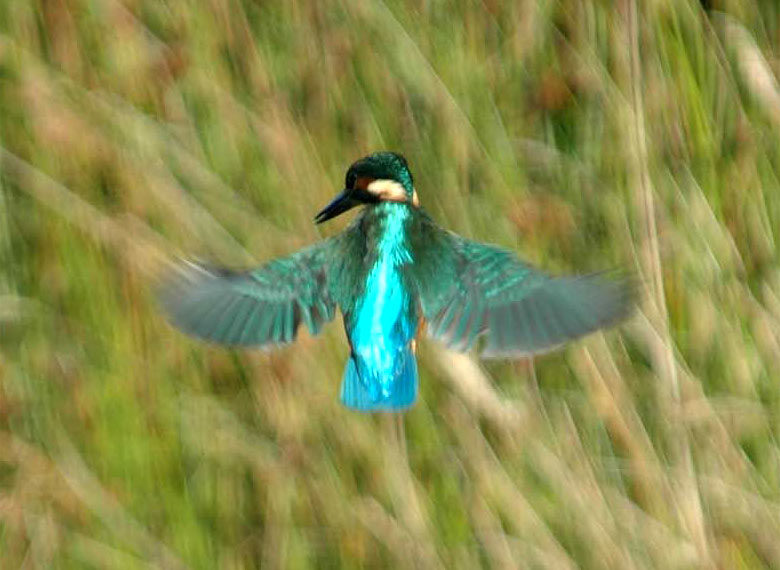 Photo by: Tony French, Wikipedia
Common Kingfisher lives in the area of the Danube River branches and we can observe it there when water is transparent like in the month of August 2012.
The first picture of kingfisher is taken from Wikipedia. Kingfishers are too fast and we have not succeeded to shoot them with our camera. Other pictures were photographed during our trips in August.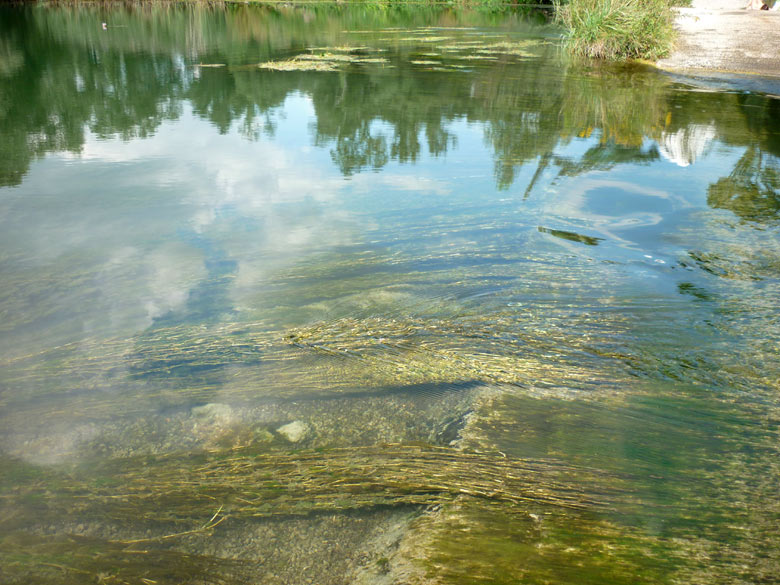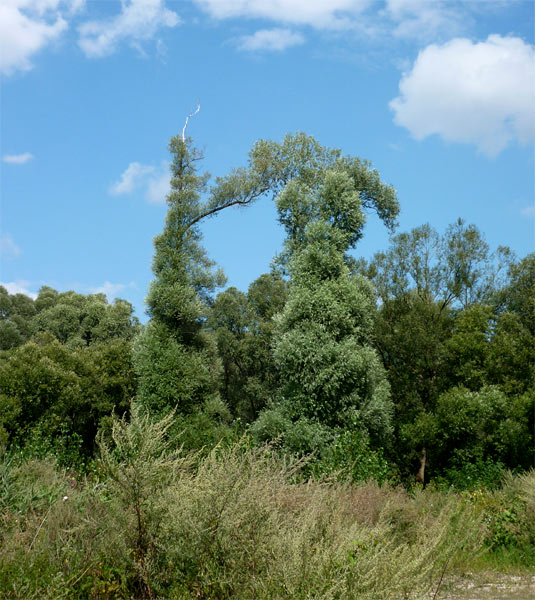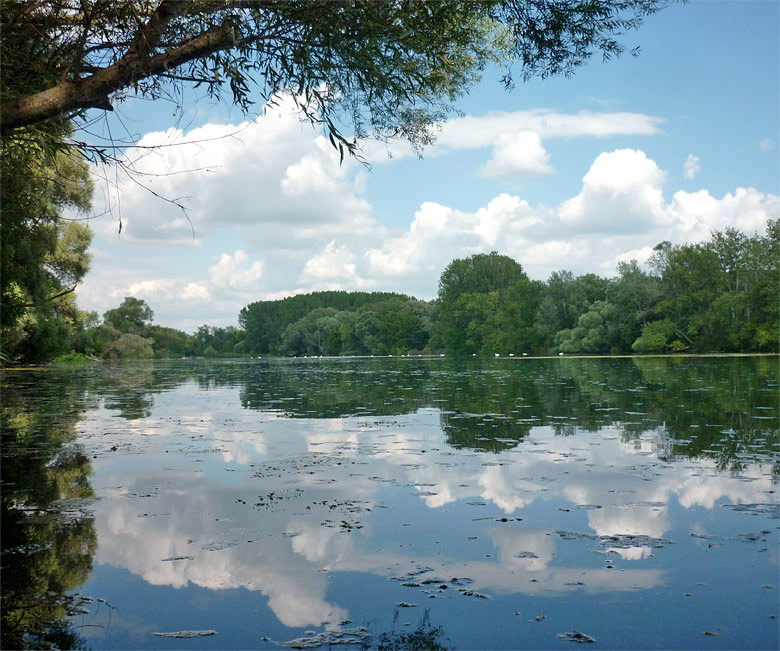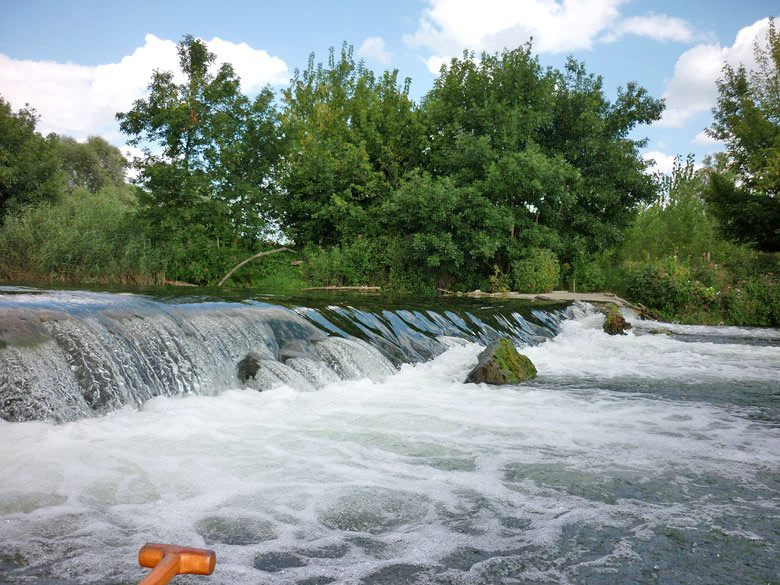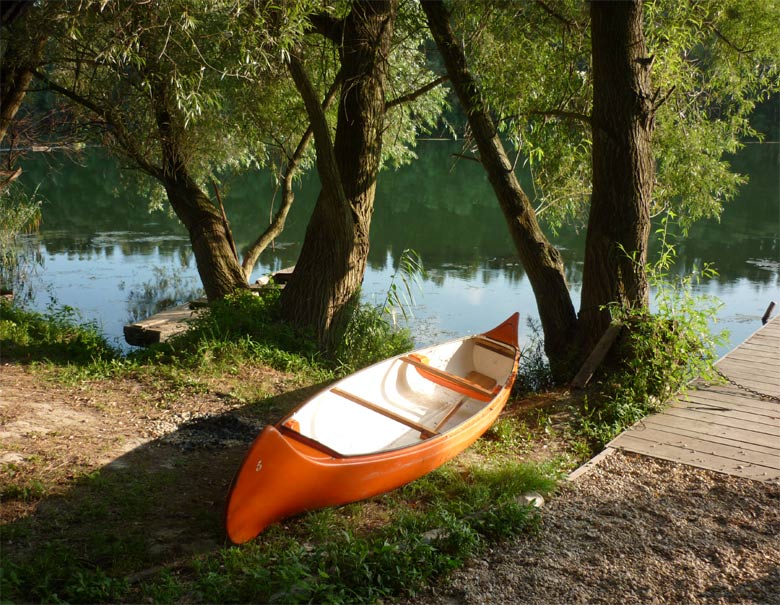 Photos and text: Vladimir Bibel, the photo of kingfisher by Tony French, Wikipedia.
More information: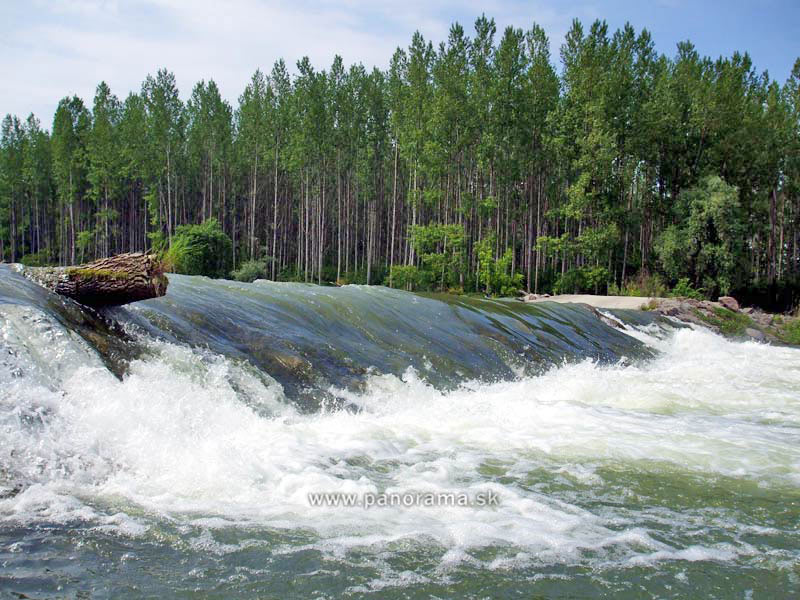 Paddling trips - Danube River and its branches

Your comment
Published: 2012-08-14
Updated: 2012-08-14