Trip to the Danube River branches, May 21, 2011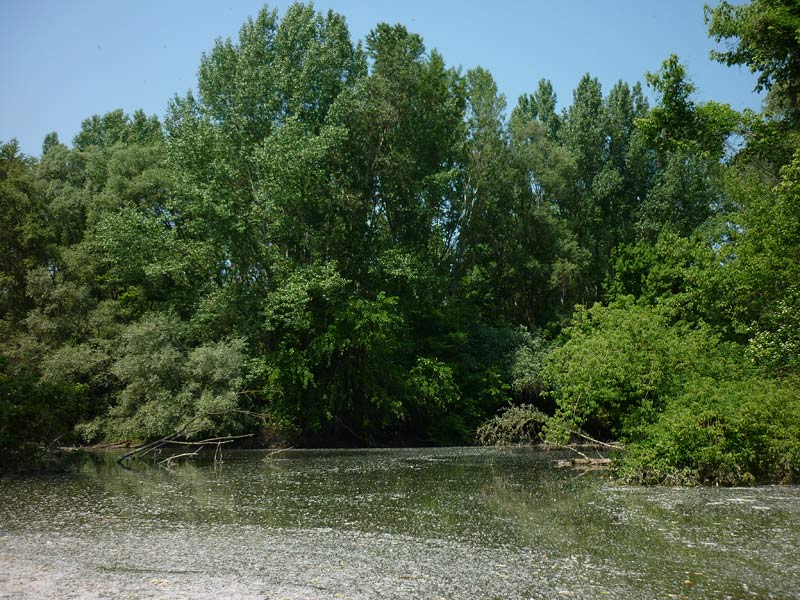 Snowy Danube River branches grace to poplar trees.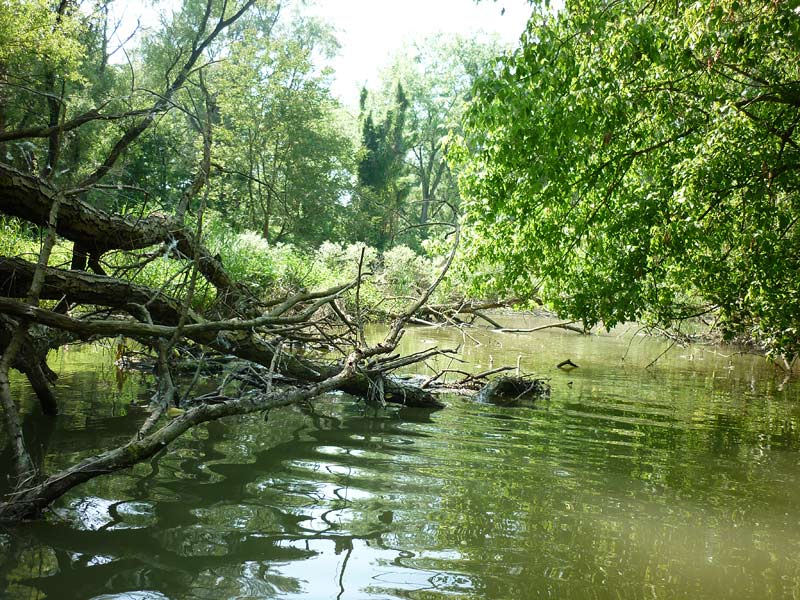 We choose a jungle trip.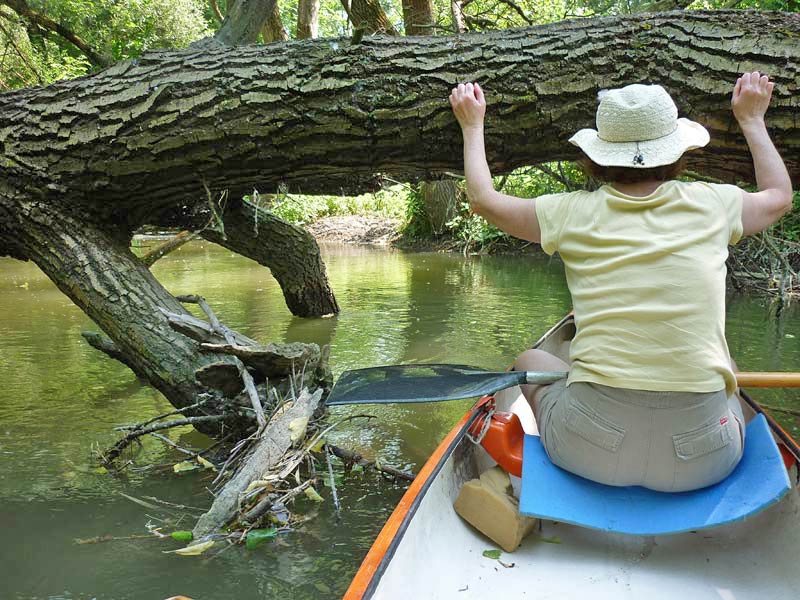 One of obstacles.
We met a group from Hungary there.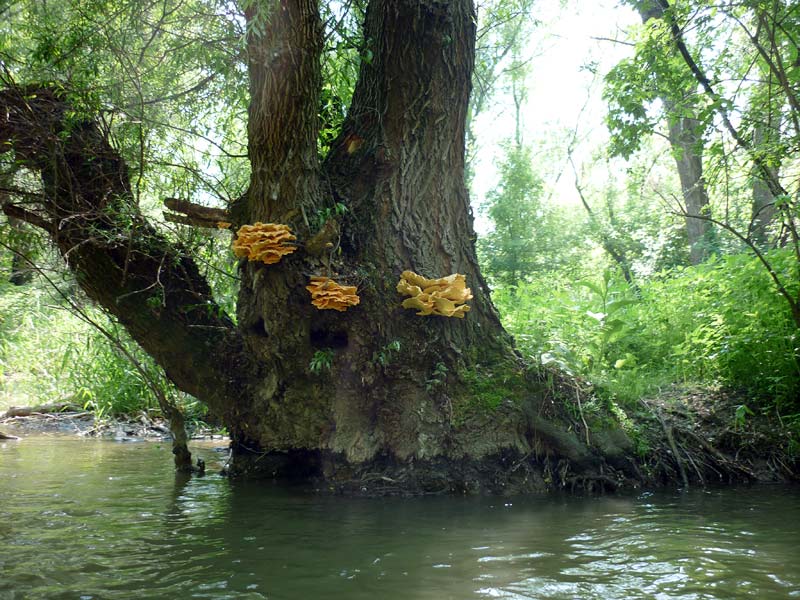 Mushrooms.
A still. yo can trust me. There are no moskytos in May.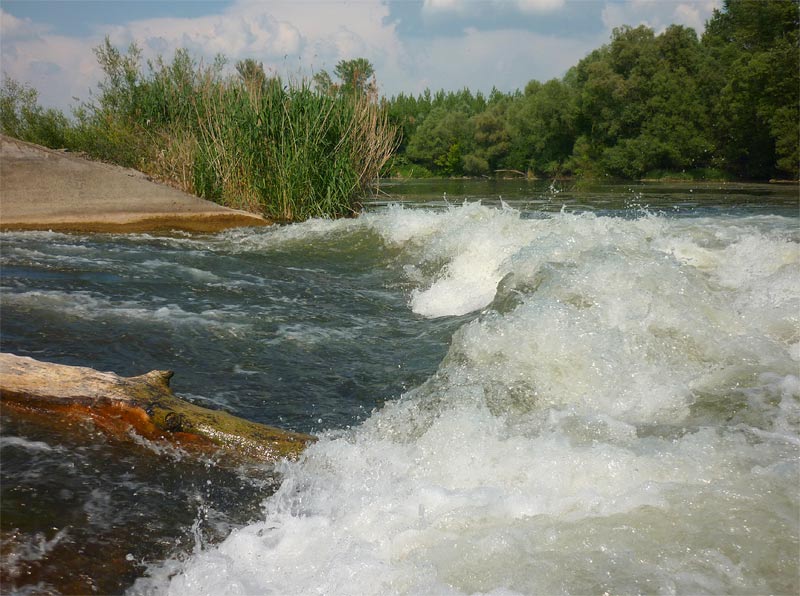 Dangerous stream.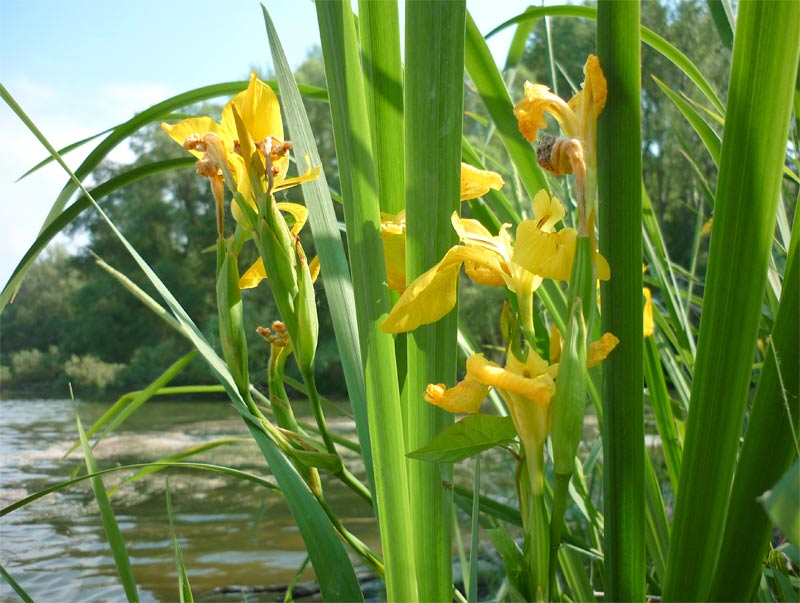 Yellow flowers.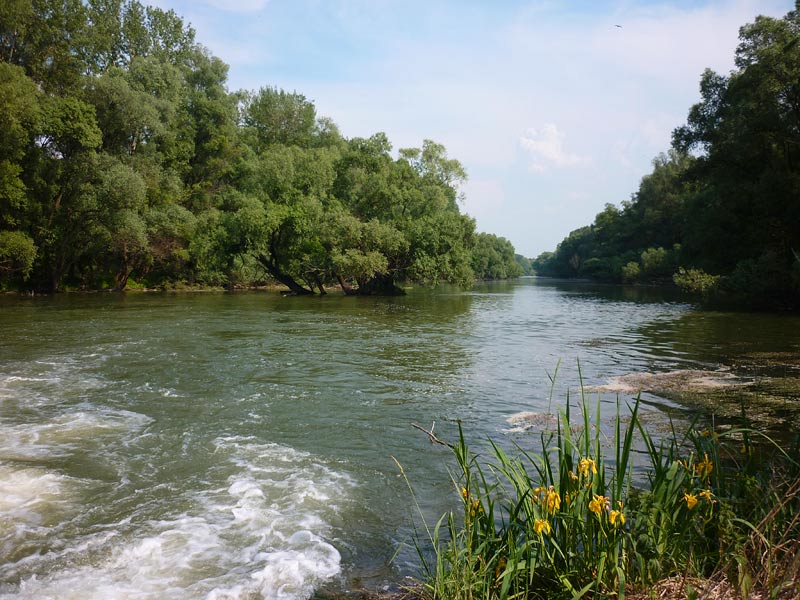 Bodicke Rameno branch.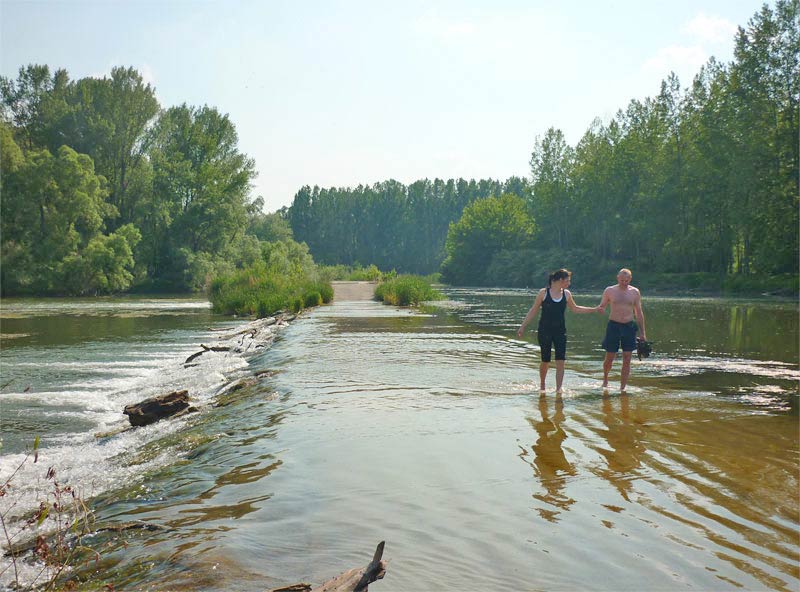 Walking at the dam.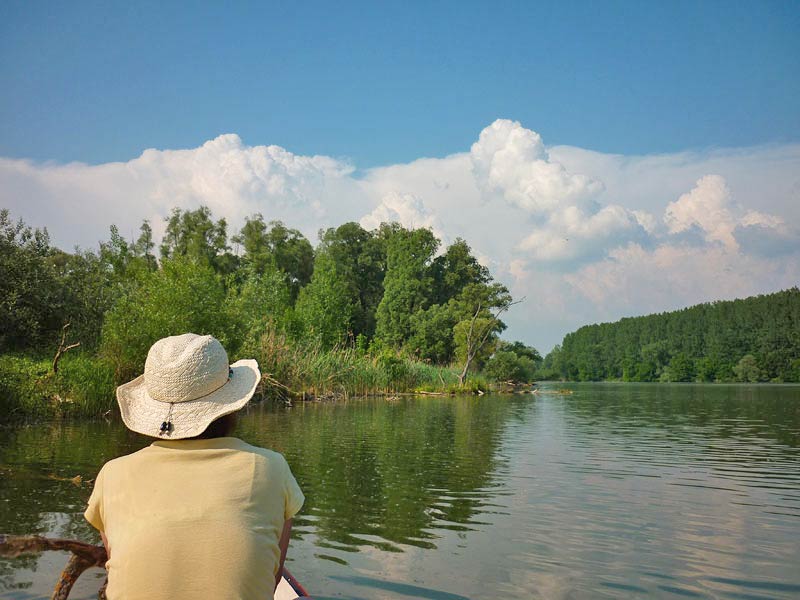 A storm is comming.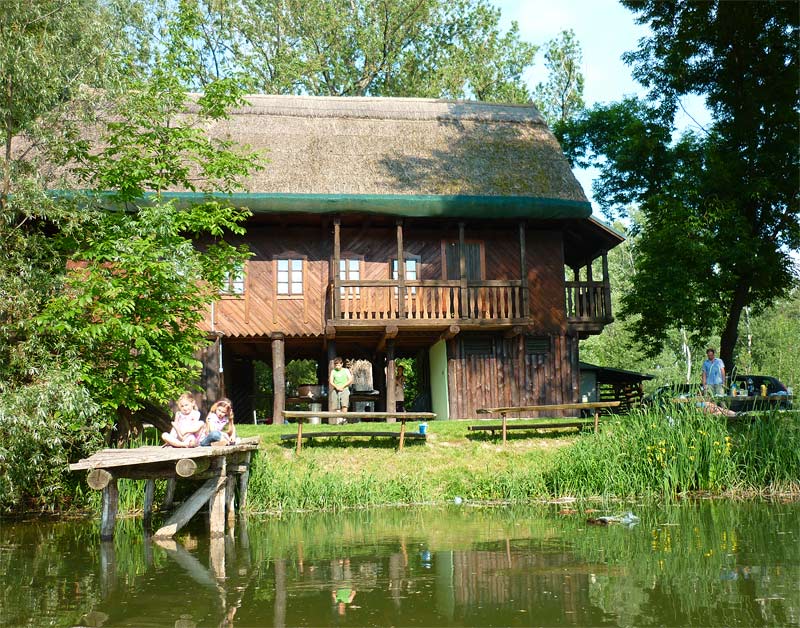 A hunting hut.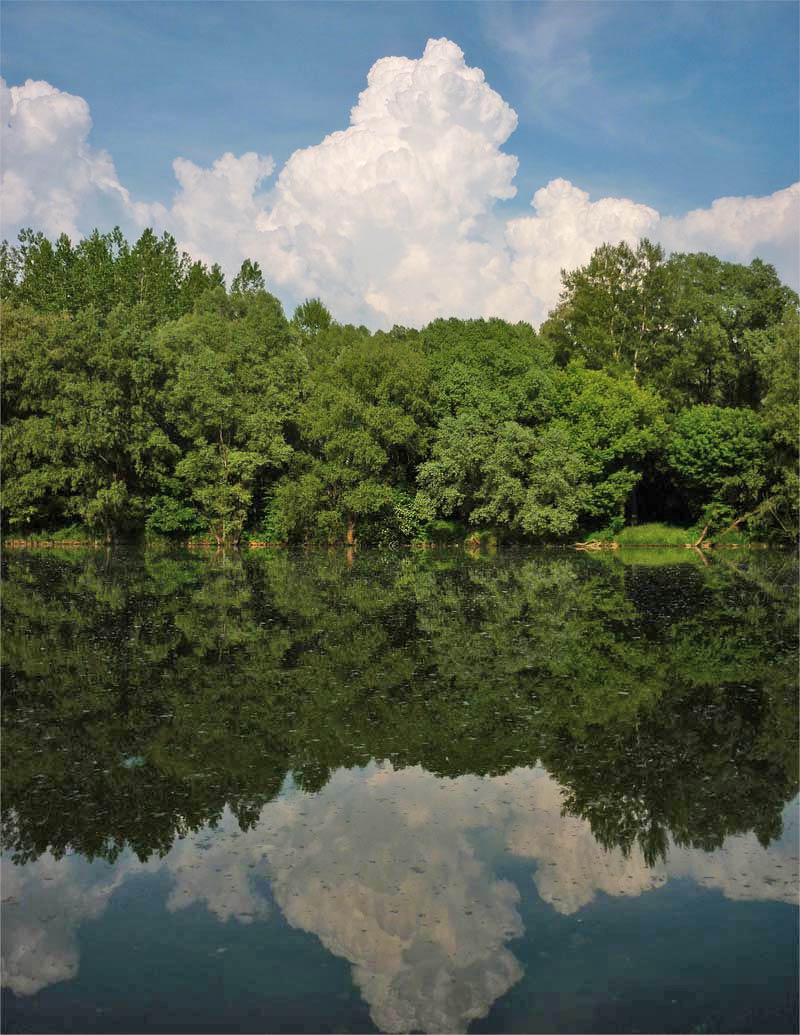 A mirror.
The Sulianske Jazero Lake before storm.

Your comment
More information: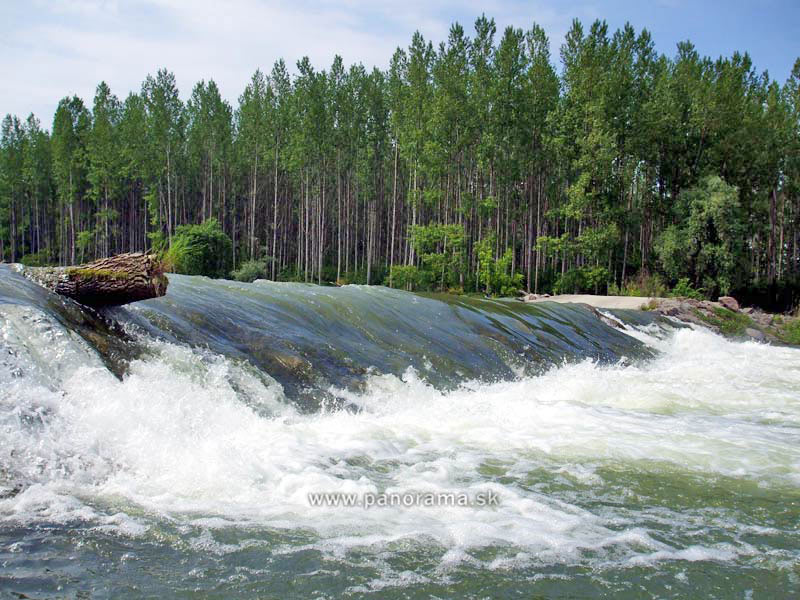 Paddling trips - Danube River and its branches
Published: 2011-05-24
Updated: 2011-05-24
© Copyright 1998 - 2018, Panorama.sk
All rights reserved. Any publishing or further dissemination of press releases and photographs from resources of Panorama.sk without prior written approval by Panorama.sk constitues a violation of Copyright Act.
Partners of Panorama.sk sometimes place small data files called cookies on your device. By using Panorama.sk you agree to the placement of cookies on your device.