Bodicke Ramena Branches - May 22, 2016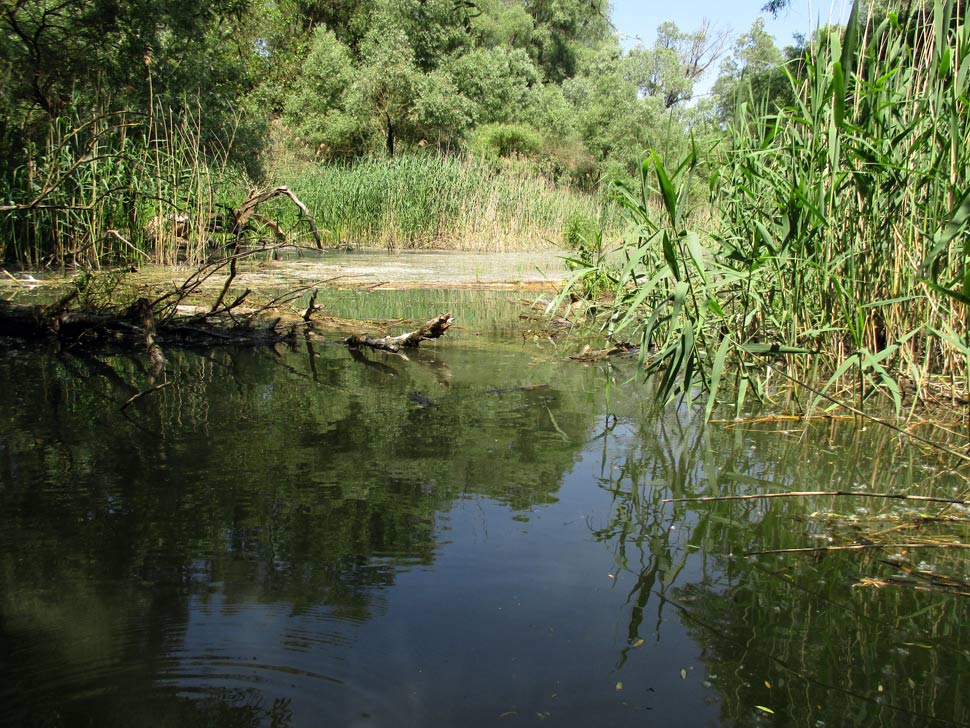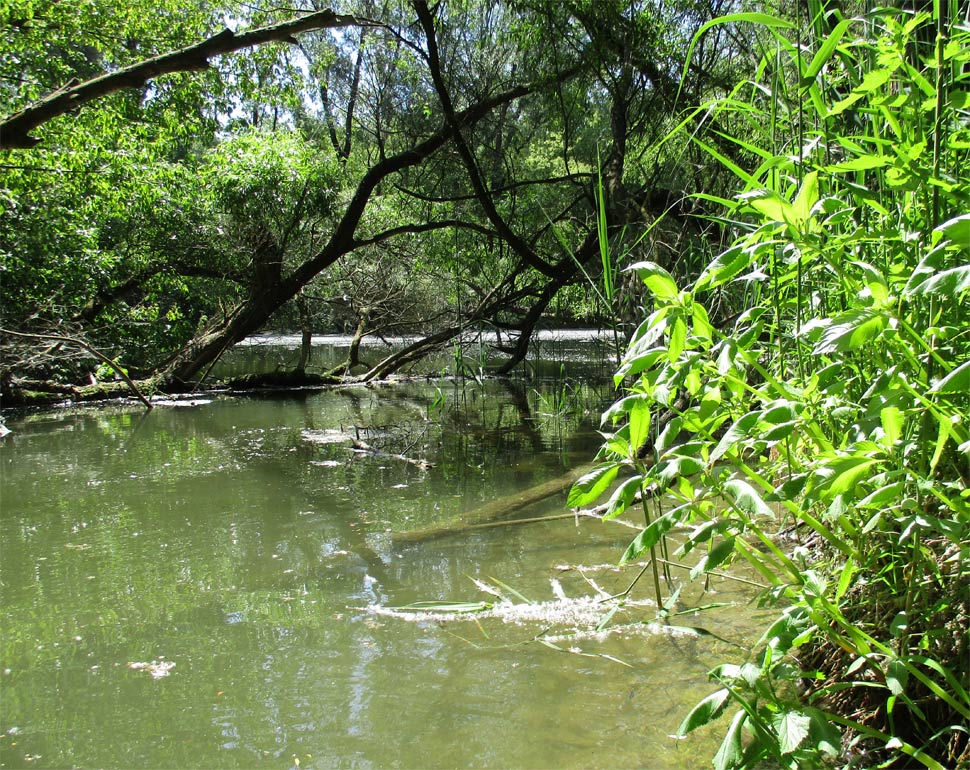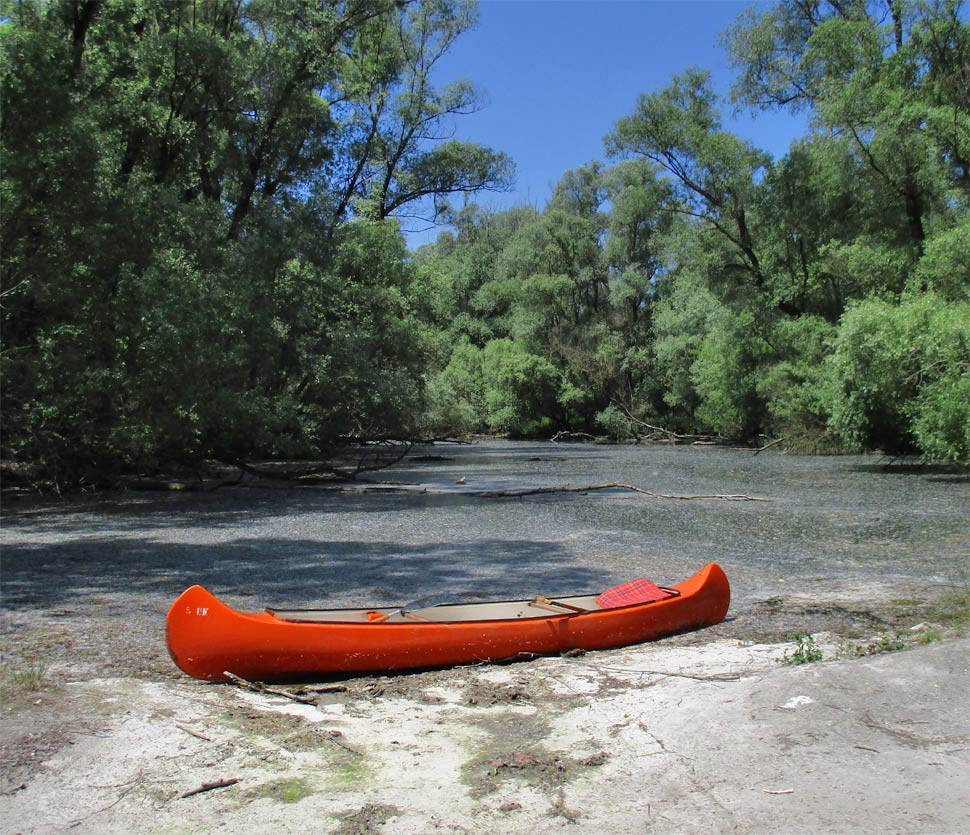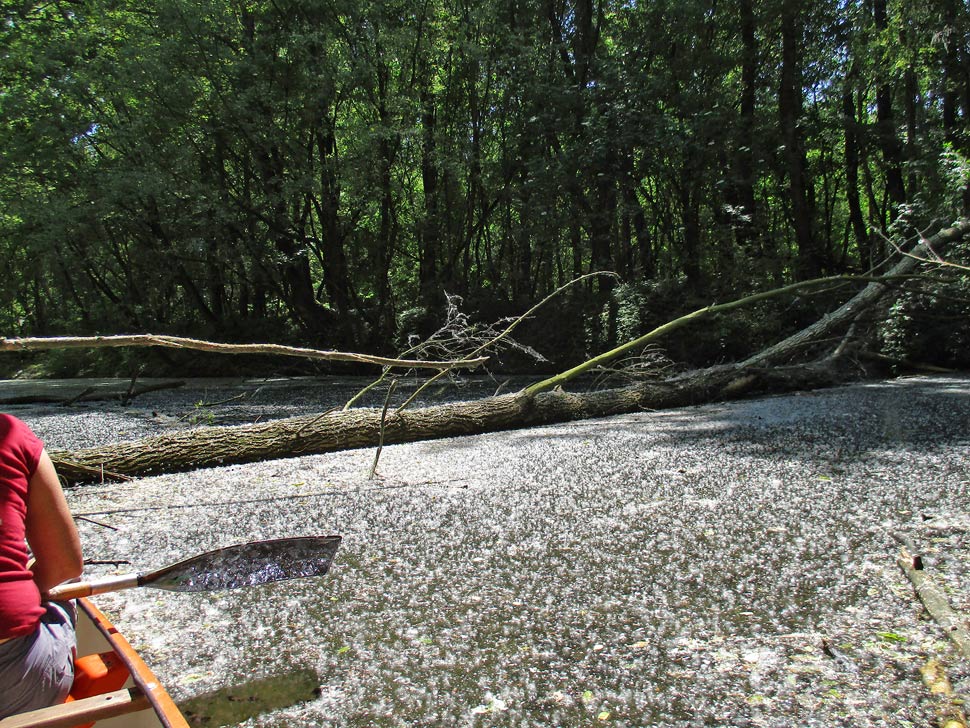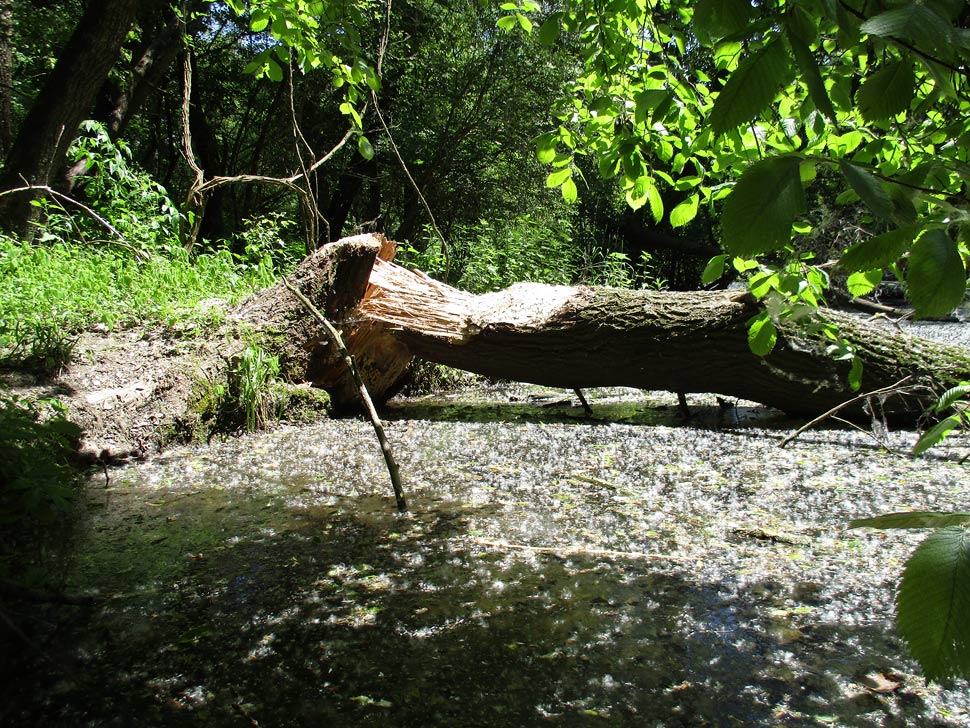 Paddling trip on the Danube River branches near Bodiky.
There were many fallen trees.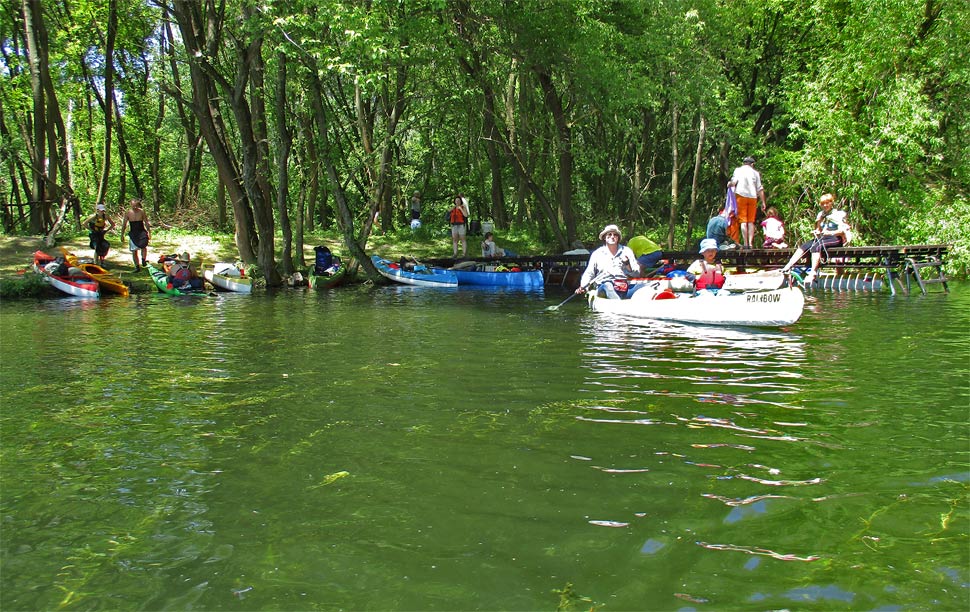 New wooden jetty
<%mapikon 12,1250,1 %>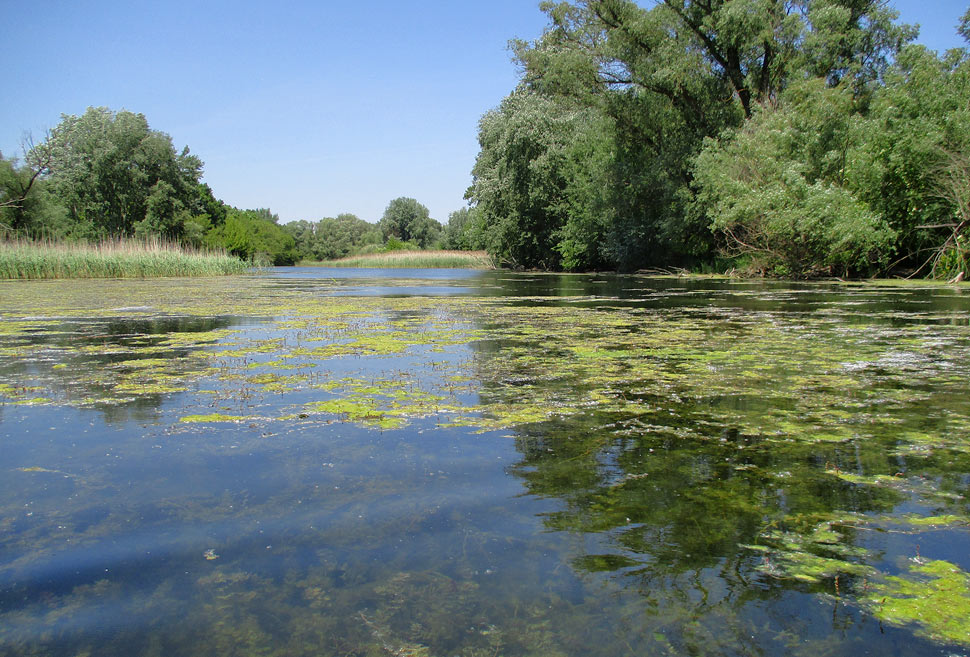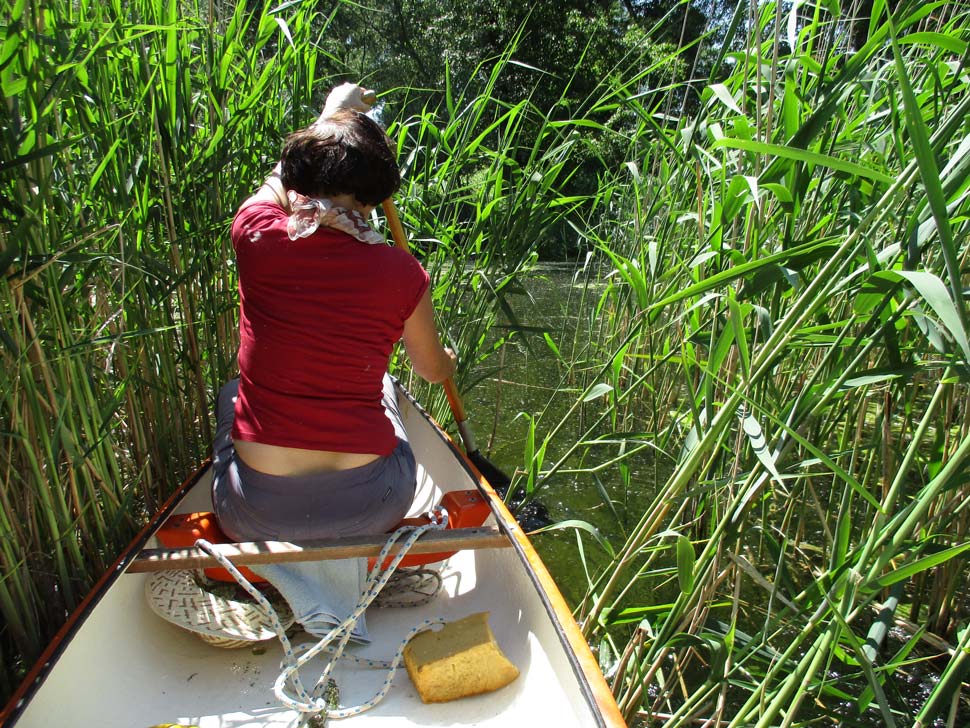 The pipe in Bodicke Ramena Branches.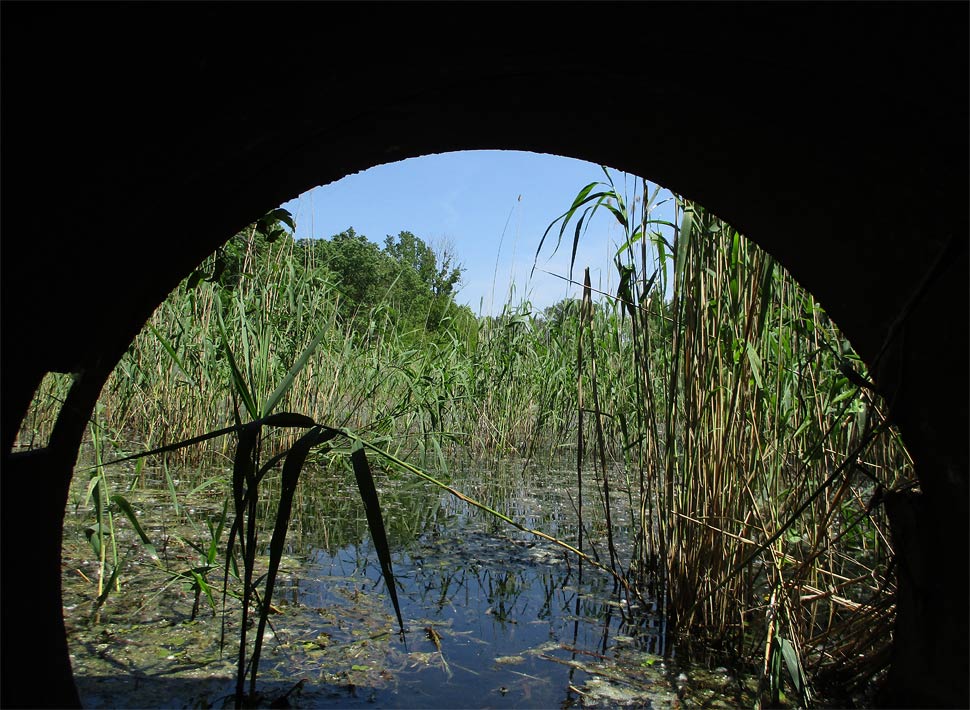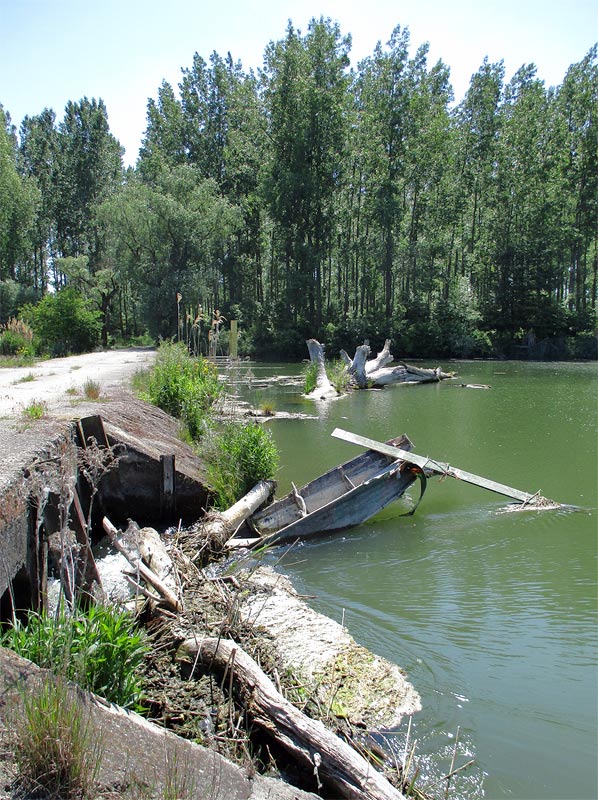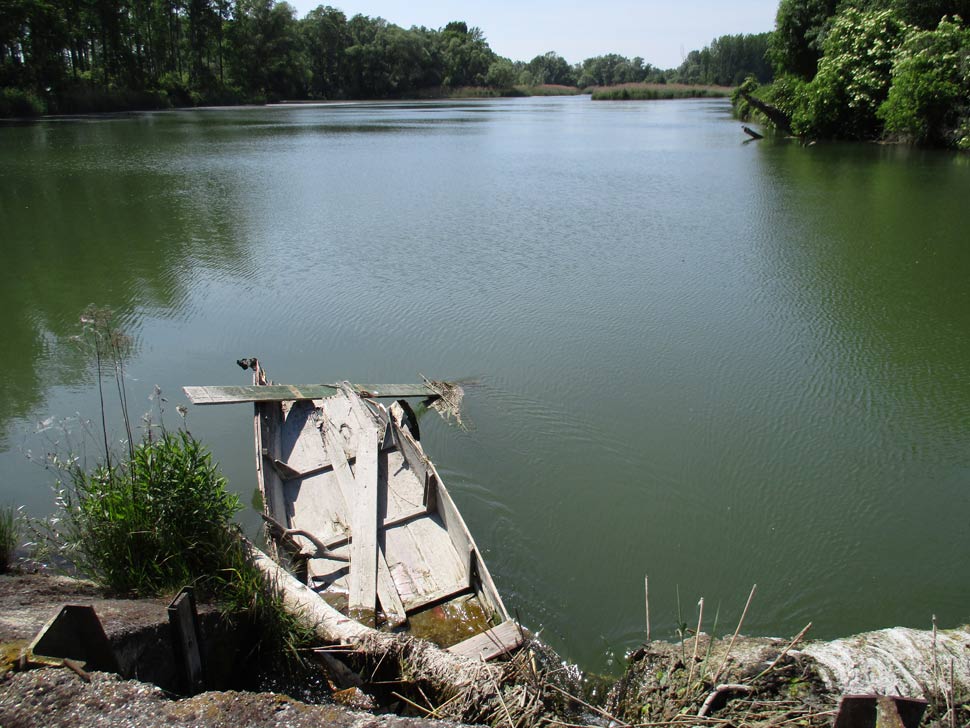 After dense reeds we sailed into the pipe. There were many spiders.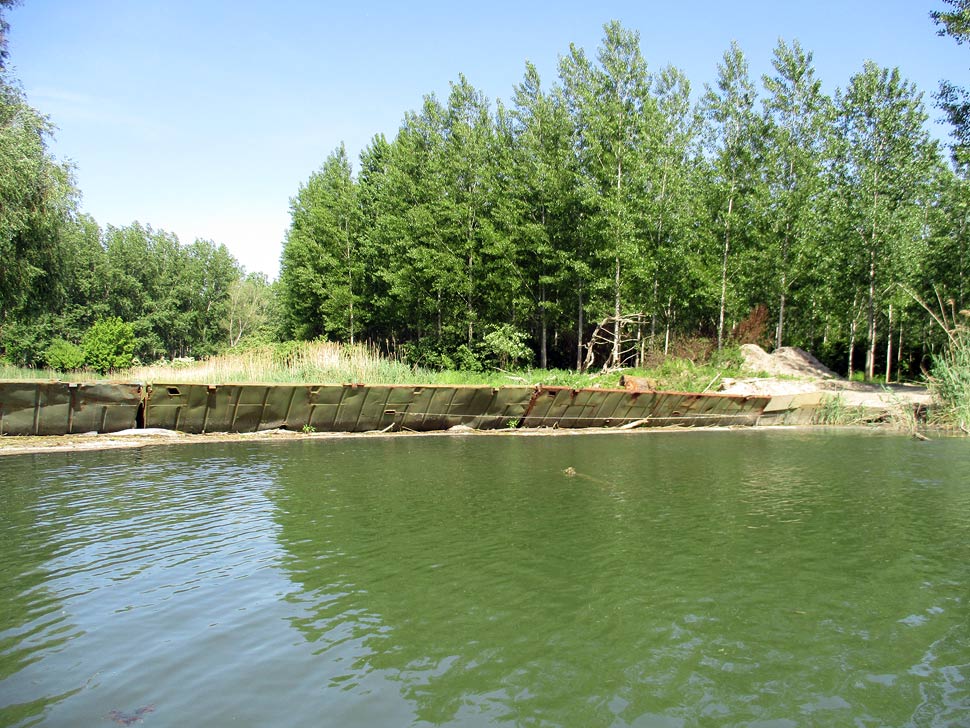 Pontoon bridge
The pontoon bridge closed one of the branches. Do not use this branch. There are wire ropes lubricated with vaseline. <%mapikon 12,1249,1 %>
By: Vlado Bibel
<%ramena lang%>
© Copyright 1998 - 2018, Panorama.sk
All rights reserved. Any publishing or further dissemination of press releases and photographs from resources of Panorama.sk without prior written approval by Panorama.sk constitues a violation of Copyright Act.
Partners of Panorama.sk sometimes place small data files called cookies on your device. By using Panorama.sk you agree to the placement of cookies on your device.