Devin Castle in Prehistory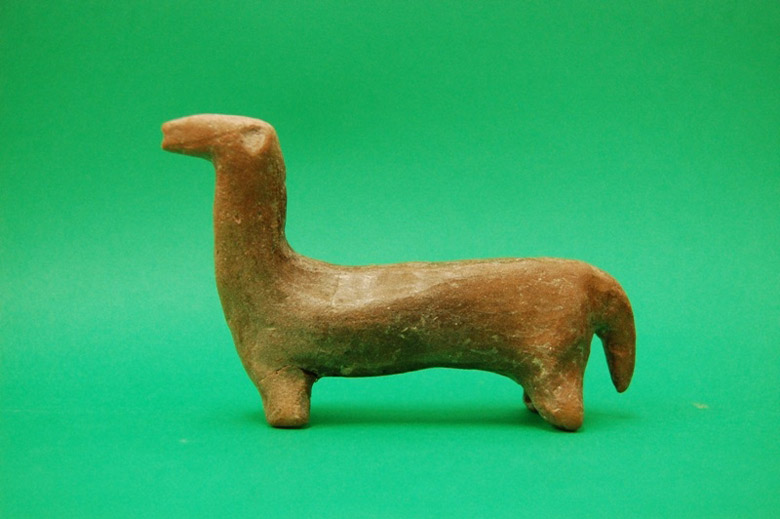 A clay sculpture from Early Iron Age, Museum Mesta Bratislava.
Exhibition about prehistory of the Devin Castle in Bratislava. Open from April 9, 2015 till October 31, 2016 in the area of the Devin Castle. There are 366 archaeological findings.
The oldest finding at the Devin Castle is from about 7,000 years ago.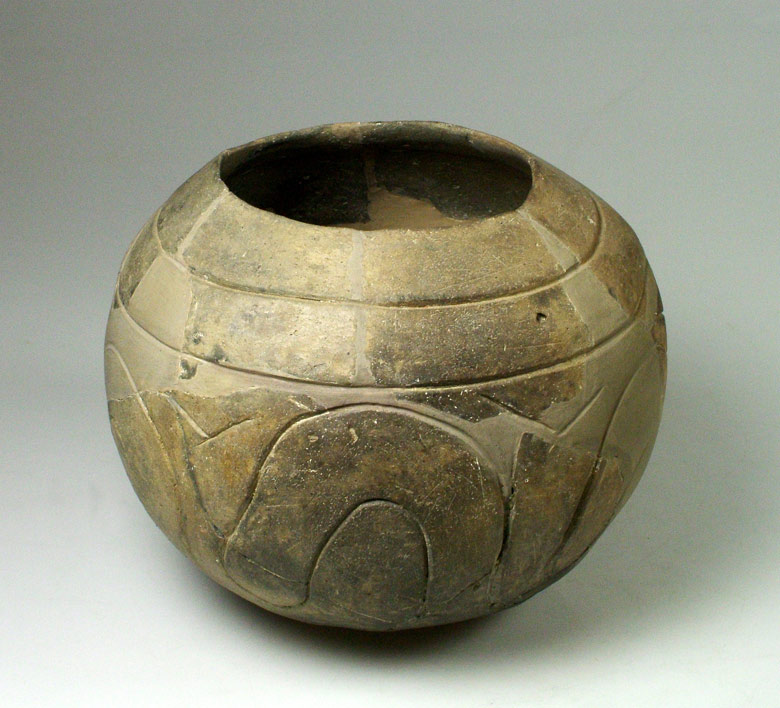 Pottery from the Devin Castle from the Neolithic period.
About 30 per cent of the Devin Castle area is still waiting for archaeological research.
By: id, photos: Muzeum mesta Bratislava
More information: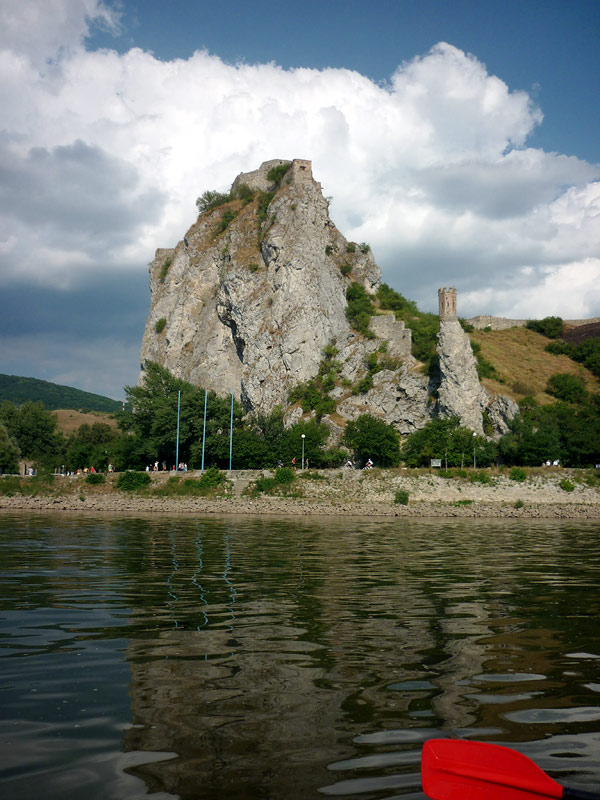 Devin Castle

Your Comments
Published: 2015-01-15
Updated: 2015-01-15
Categories: Trips, walks - Museums