Indian Summer in Danube River branches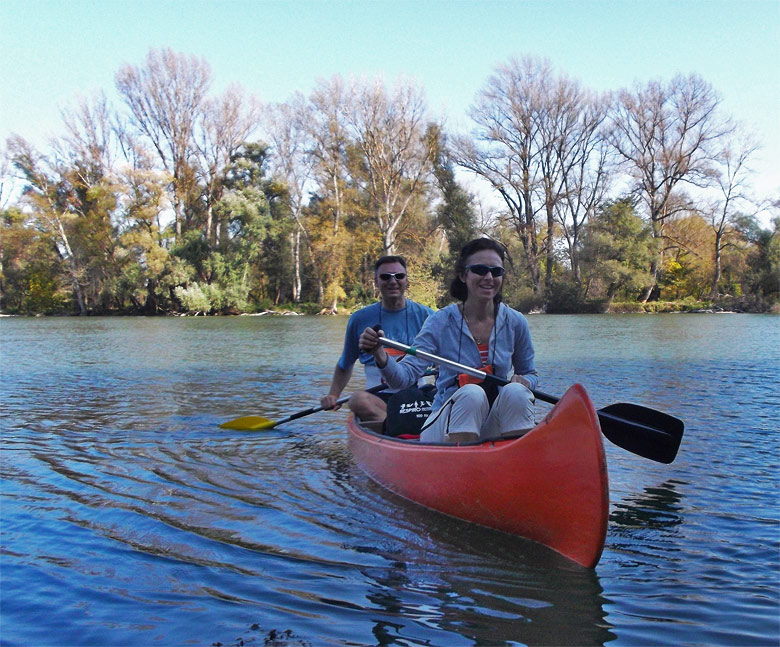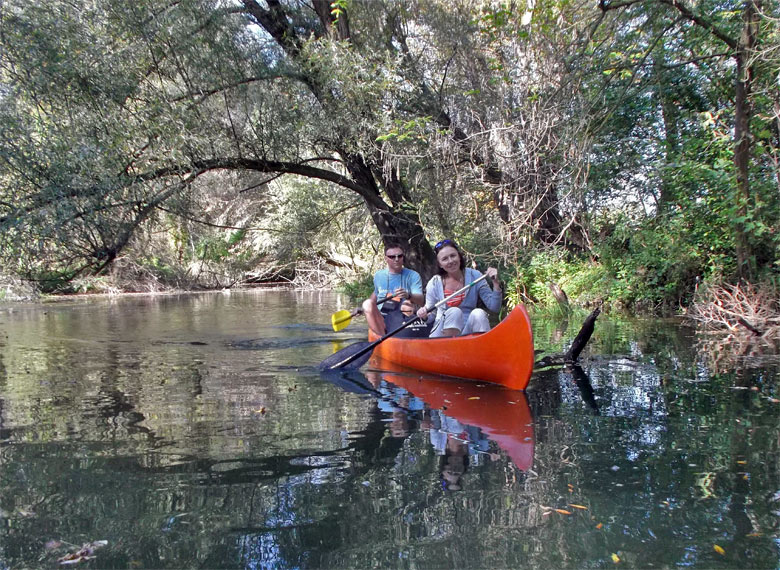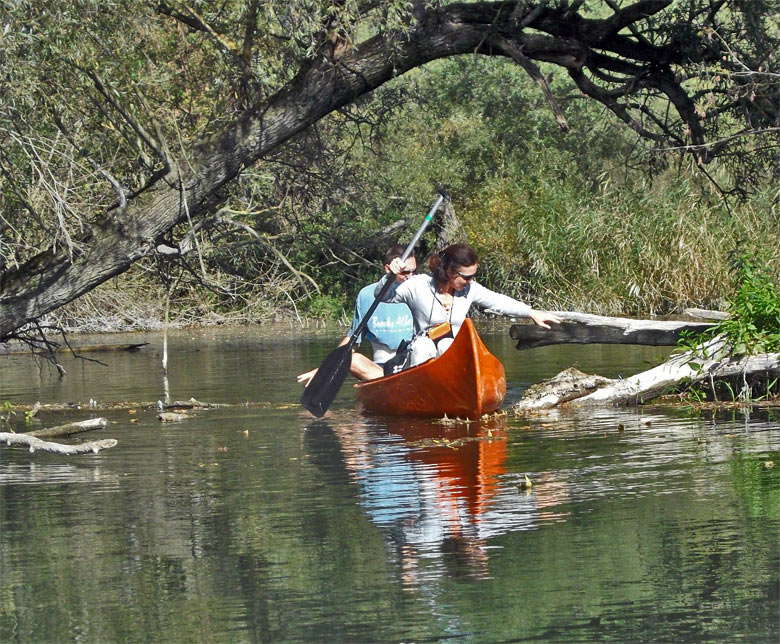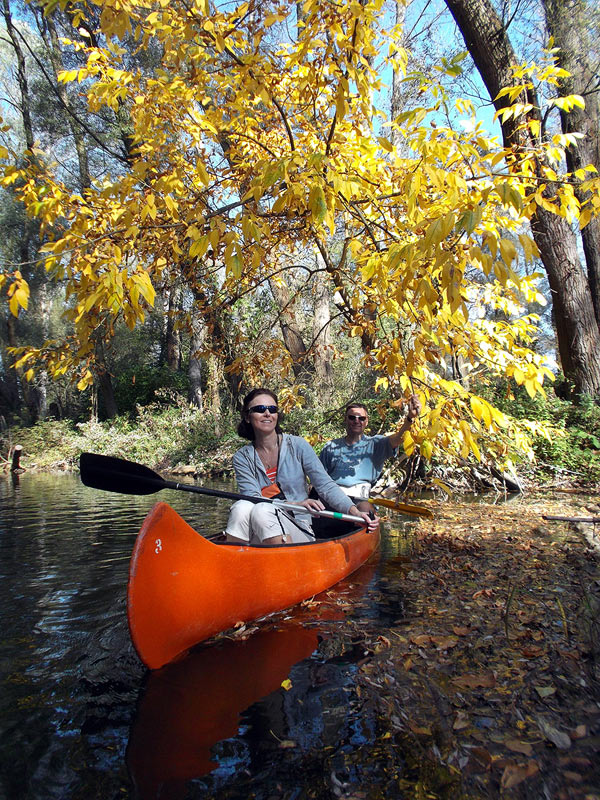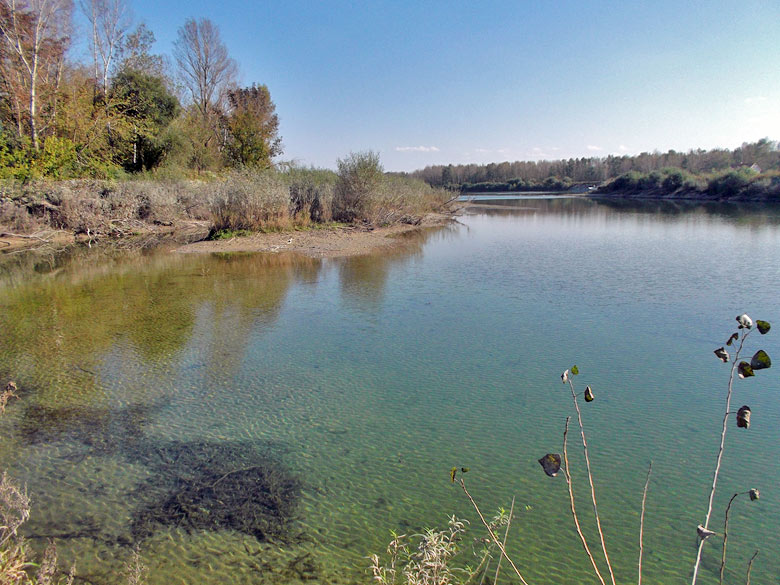 Danube water in Bodicka Brana Gate was surprisingly clean..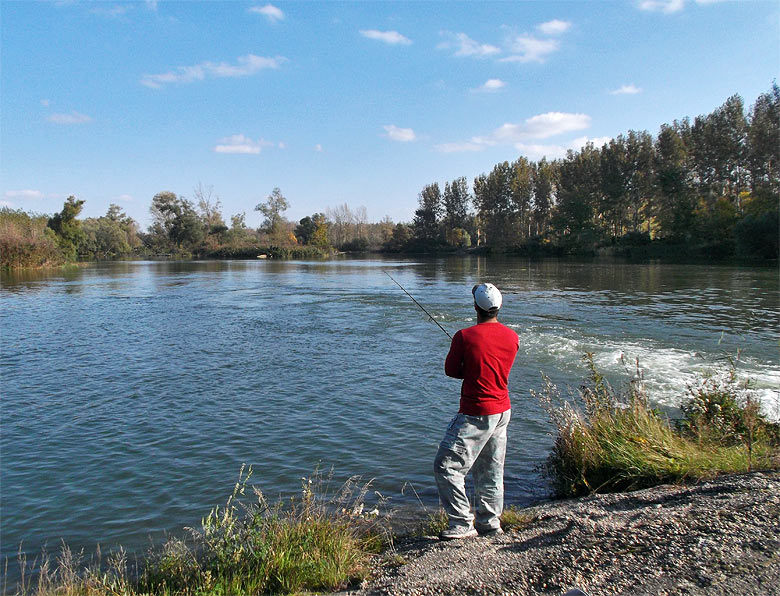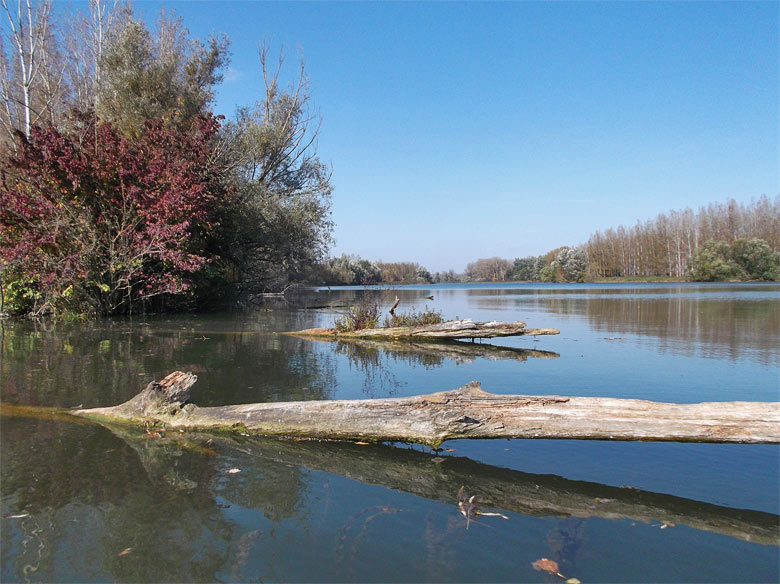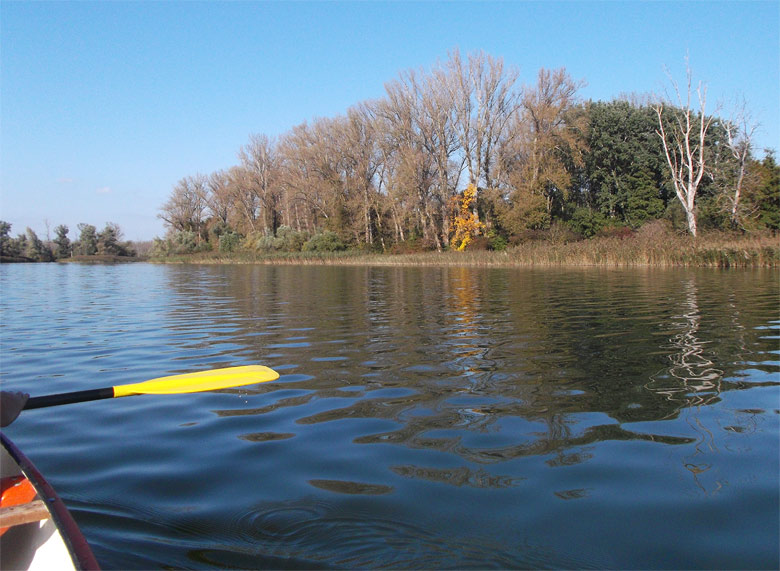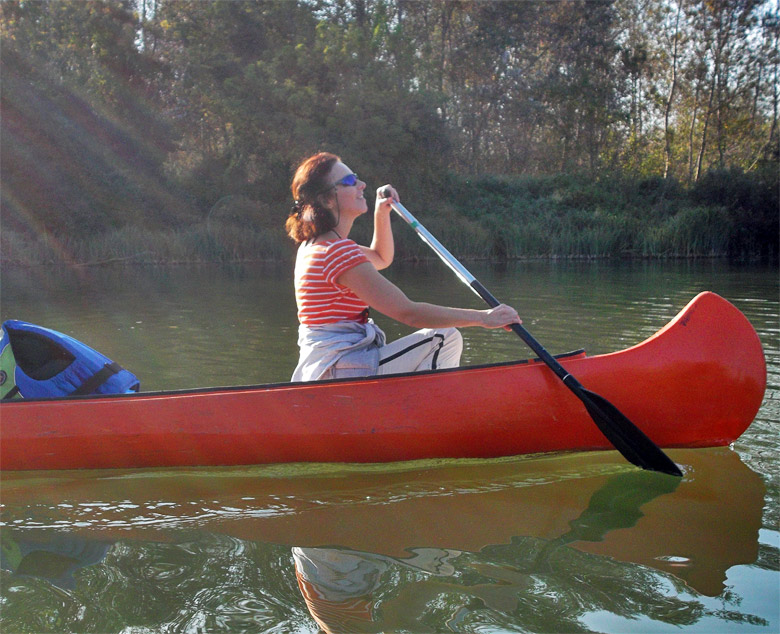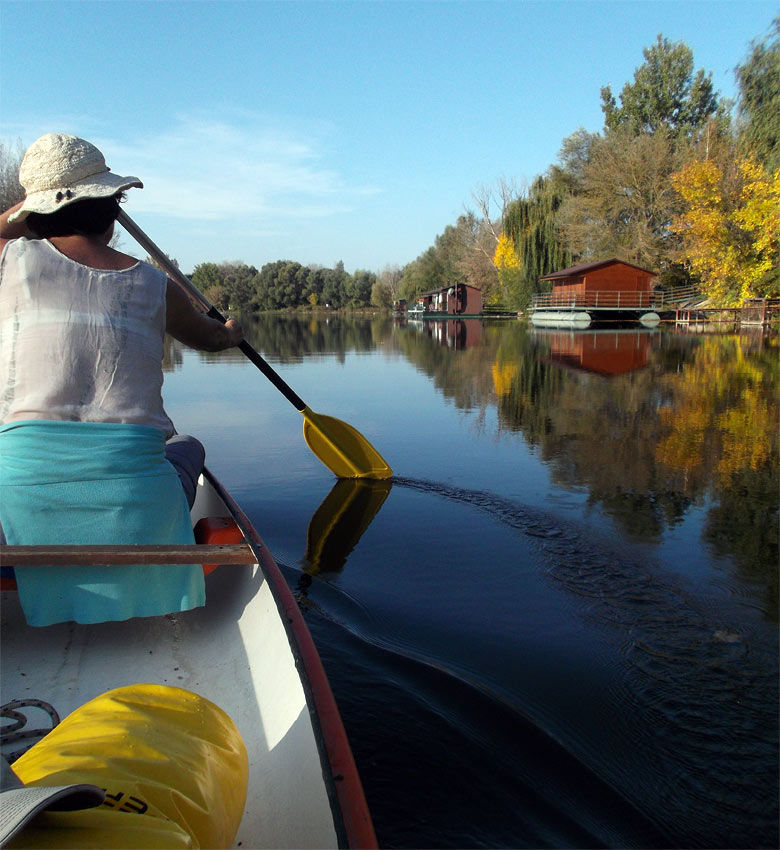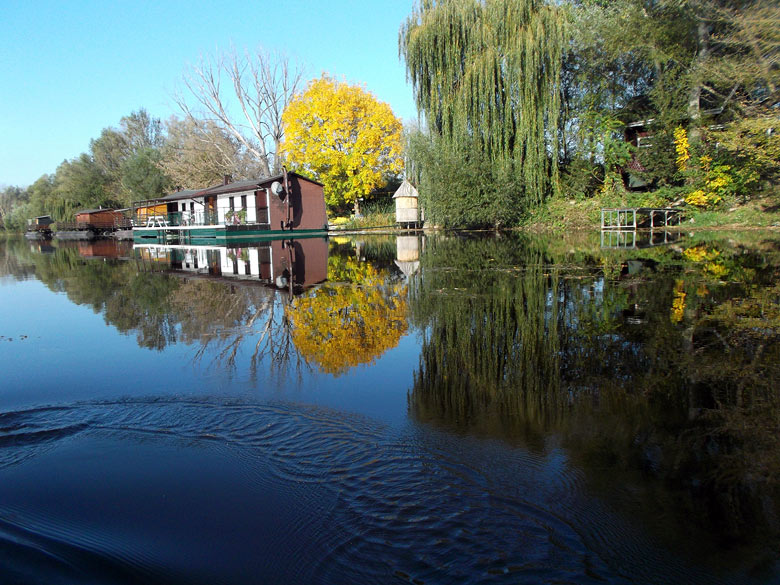 Canoe trip in Danube River branches near Bodiky on October 11, 2014.
Pripravil: Vlado Bibel
More information: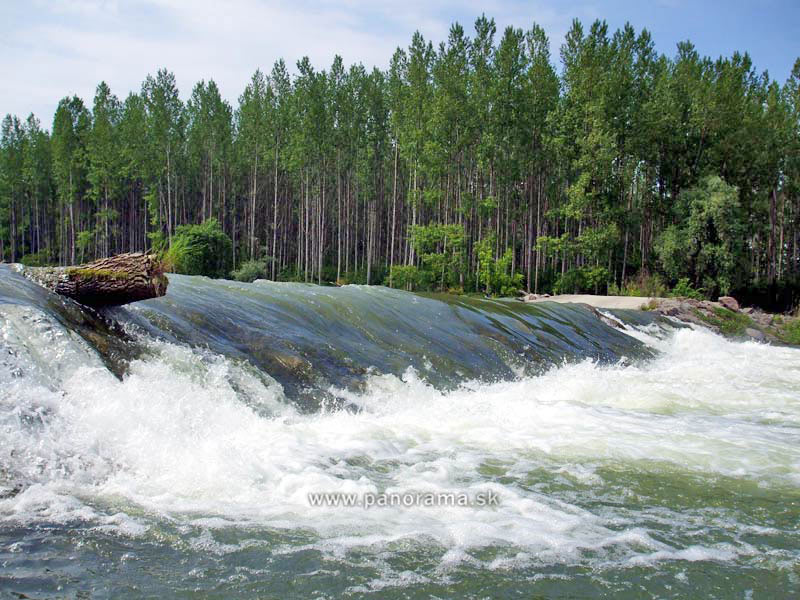 Paddling trips - Danube River and its branches
Published: 2014-10-15
Updated: 2014-10-15
© Copyright 1998 - 2018, Panorama.sk
All rights reserved. Any publishing or further dissemination of press releases and photographs from resources of Panorama.sk without prior written approval by Panorama.sk constitues a violation of Copyright Act.
Partners of Panorama.sk sometimes place small data files called cookies on your device. By using Panorama.sk you agree to the placement of cookies on your device.