Passionate climbing 22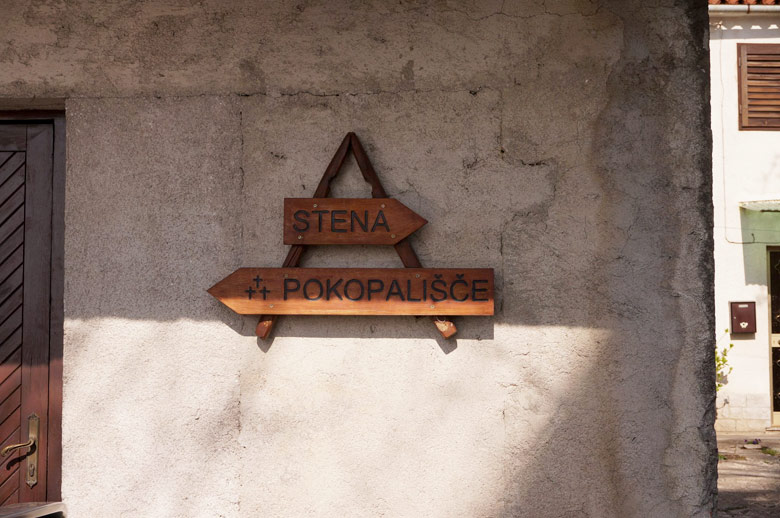 Author / source: Tomáš Dedinský
Tourist sign in climbing area in Osp, Slovenia - a cemetery is on the left and rock climbing walls are on the right.
<%googlsirkaokr%><%vasen2 lang,1%> <%lezenie(lang)%>
© Copyright 1998 - 2018, Panorama.sk
All rights reserved. Any publishing or further dissemination of press releases and photographs from resources of Panorama.sk without prior written approval by Panorama.sk constitues a violation of Copyright Act.
Partners of Panorama.sk sometimes place small data files called cookies on your device. By using Panorama.sk you agree to the placement of cookies on your device.