Passionate climbing 28: Climbers talk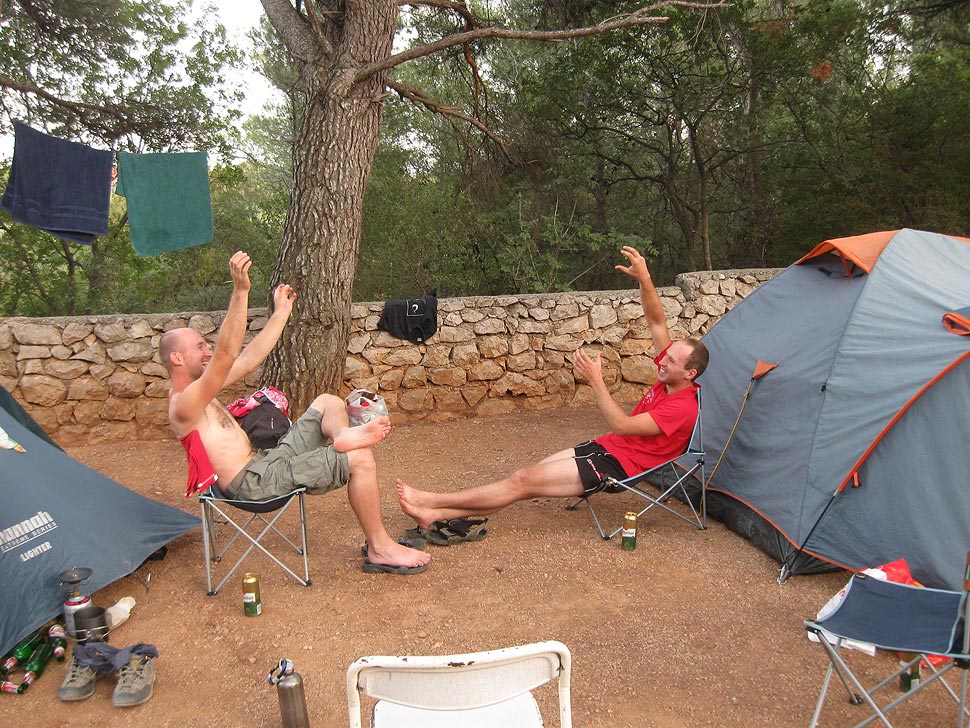 Climbers talk. Author / source: Tomáš Chlupík.
Climbers Peter Simonovic and Miso Bebjak talk about key steps at Lublanskij 6a+, Anica kuk, Paklenica. Climbing guidebook wrote "Hard and demanding". (September 2011.)
<%vasen2 lang,1%>
© Copyright 1998 - 2018, Panorama.sk
All rights reserved. Any publishing or further dissemination of press releases and photographs from resources of Panorama.sk without prior written approval by Panorama.sk constitues a violation of Copyright Act.
Partners of Panorama.sk sometimes place small data files called cookies on your device. By using Panorama.sk you agree to the placement of cookies on your device.