Whitewater Rafting in Liptov

There are two artificial whitewater channels in Slovakia. The first was built close to Liptovsky Mikulas city. You can try there whitewater rafting at channels length 450 meters and 350 meters. The area of whitewater rafting is at the left bank of the Vah River.

Rafting boats takes 6 people usually plus an instructor. For safety reasons, the rafts are also watched by a rescue team.
More information: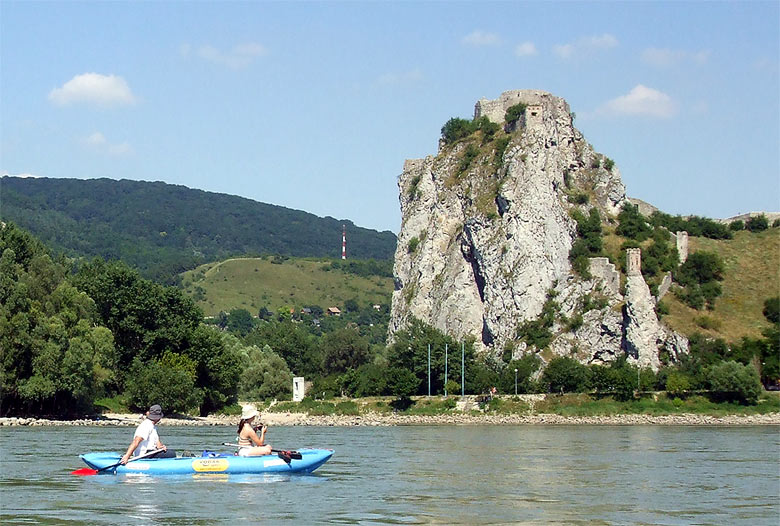 Sport Tips and Adventure Travel, Outdoor Activities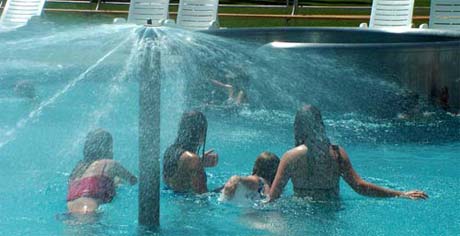 Water Activities
Published: 2006-05-17
Updated: 2006-05-17
© Copyright 1998 - 2018, Panorama.sk
All rights reserved. Any publishing or further dissemination of press releases and photographs from resources of Panorama.sk without prior written approval by Panorama.sk constitues a violation of Copyright Act.
Partners of Panorama.sk sometimes place small data files called cookies on your device. By using Panorama.sk you agree to the placement of cookies on your device.