Rudava - Male Levare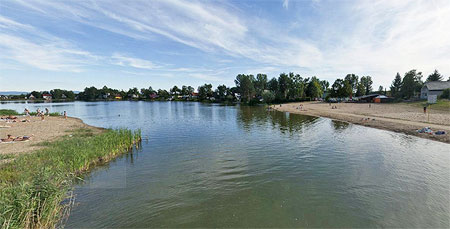 The lake should be suitable for swimming in 2014. In 2013 it was not. Regarding autocamping see its web page.
There is a lake, (swimming, fishing, water-bicycle and boat rental) near the Male Levare village (about 40 km from Bratislava). This recreational area is known as Rudava. Camp has a capacity for 350 tents.
More information: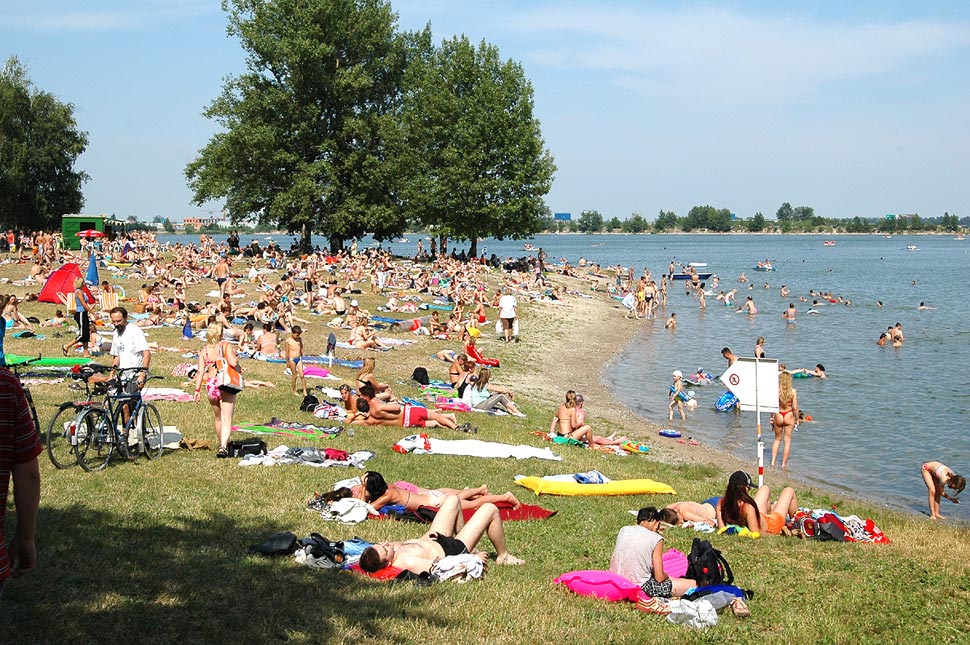 Autocampings in Bratislava and Surroundings

Pools and Lakes in Bratislava and Surroundings
Published: 2005-06-20
Updated: 2005-06-20
Categories: Trips, walks