Autocampings in Bratislava and Surroundings
There are 2 camps in Bratislava. One is in the area Zlate piesky (Golden Sands). The complex is located to the northeast of the city, beside the main highway to Nitra and Zilina.
The second camping is a part of white water sporting area at Cunovo Dam. About 20 minute car ride from Bratislava center.
More information: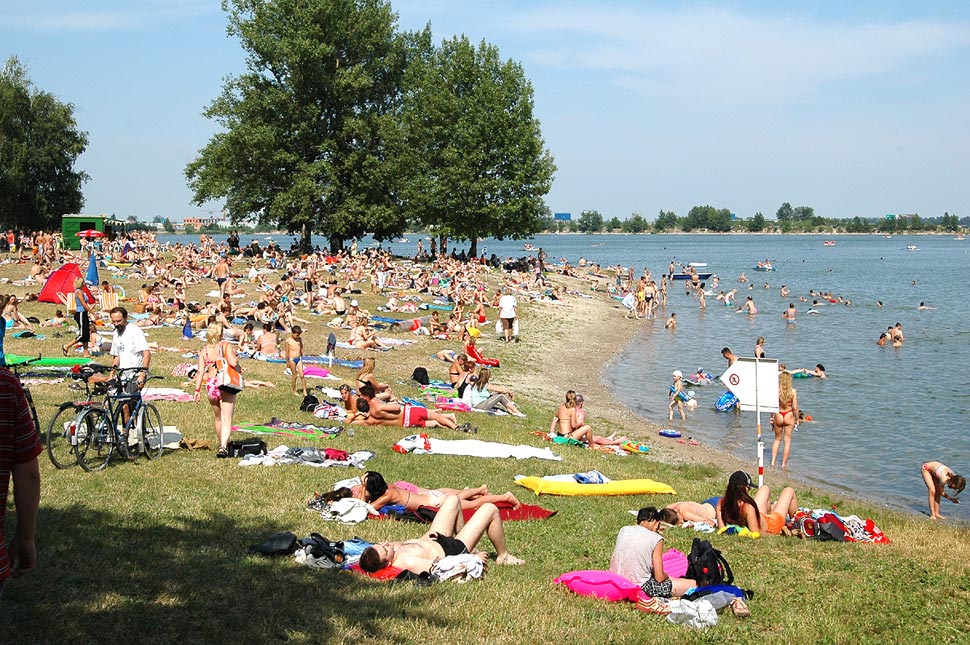 Zlate piesky – Swimming in a Lake, Recreational and Sporting Area, Autocamp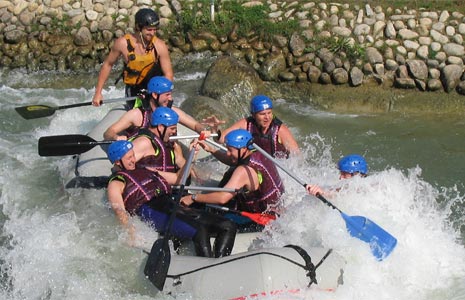 Whitewater Rafting Adventure in Bratislava - Cunovo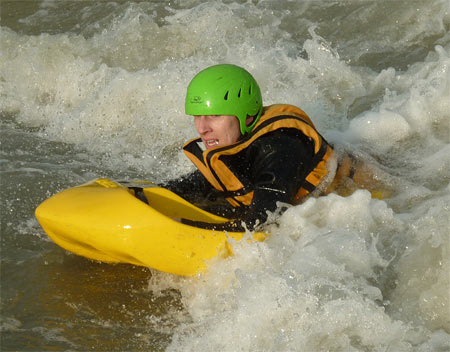 Invitation to Hydrospeed
Zahorie, Male Karpaty west
Camping Park Karpaty - Kuchyna
Tourists arriving by a car from the Czech Republic, may stay in camps in the Zahorie Region. Pinewood and lakes are typical for majority of them.
Gazarka - Sastin - Straze (chalets only in 2017?)
Kamenny Mlyn - Plavecky Stvrtok (caravans only)
Podunajska Nizina Lowlands
There are many thermal pools in this region with campings nearby.
Senec - Slnecne jazera, Akvapark
Published: 2005-06-07
Updated: 2018-06-07