Slovakia - Country of Knights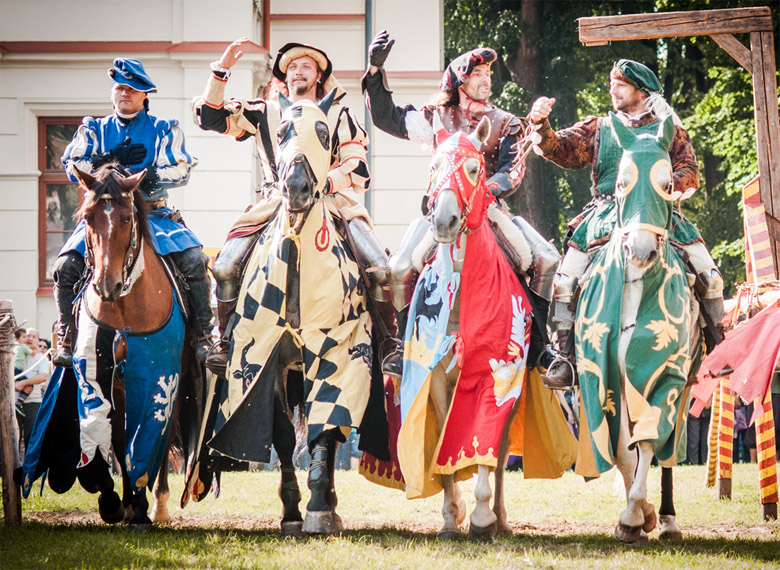 Renesančný turnaj. Author / source: Tovarišstvo starých bojových umení a remesiel.
Knights on the Devin Castle
Historical fencing and performance, knights tournament on the Devin Castle.
More information: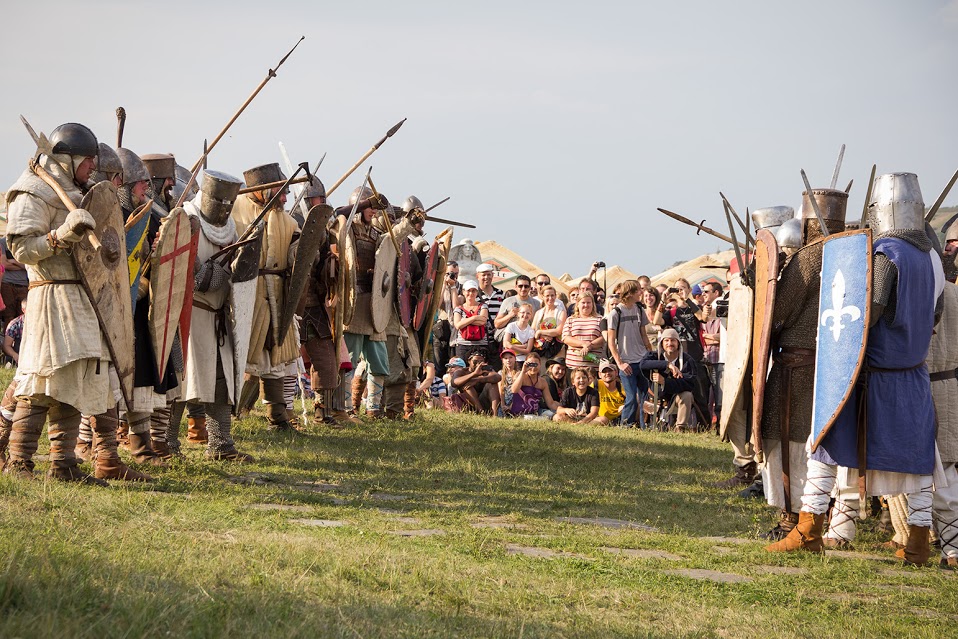 Festival Devin 2013 - Photostory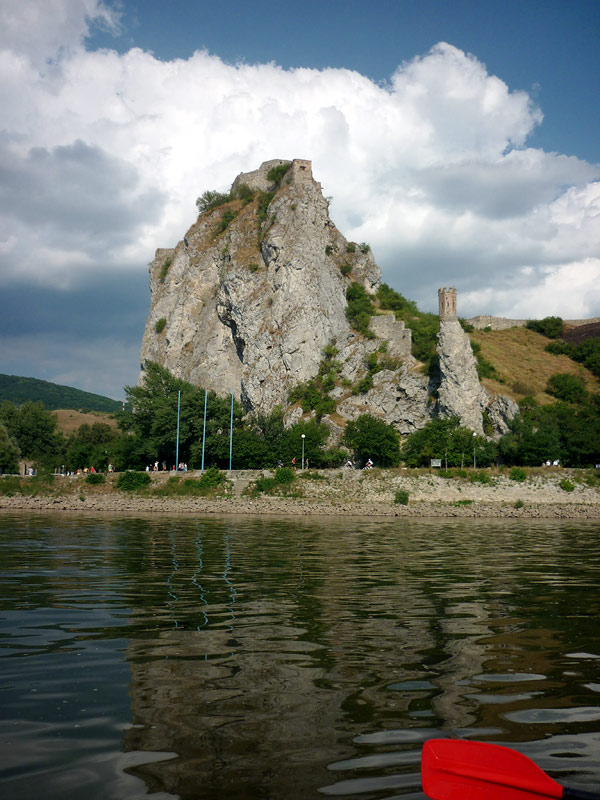 Devin Castle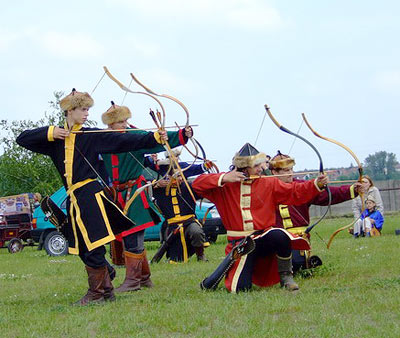 Archers also came to the Cerveny Kamen Castle in 2010.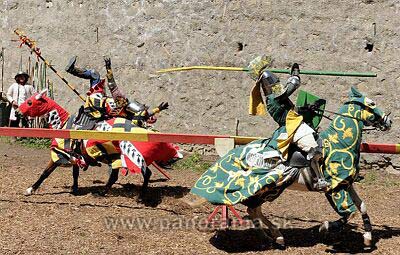 Knights tournaments are organized at castles:

Your comment
More information:
Online Bratislava Guide
Published: 2015-08-28
Updated: 2015-08-28
Categories: Invitations