Slovakia - Country of Knights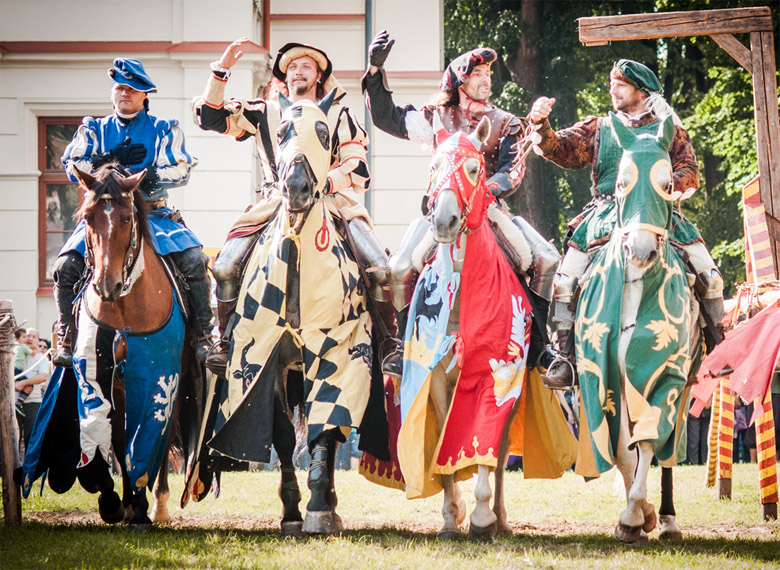 Renesančný turnaj. Author / source: Tovarišstvo starých bojových umení a remesiel.
Knights on the Devin Castle
Historical fencing and performance, knights tournament on the Devin Castle. Each first Sunday from May till September 2017.
More info: Rytierinadevine.sk: >>
More information:
Festival Devin 2013 - Photostory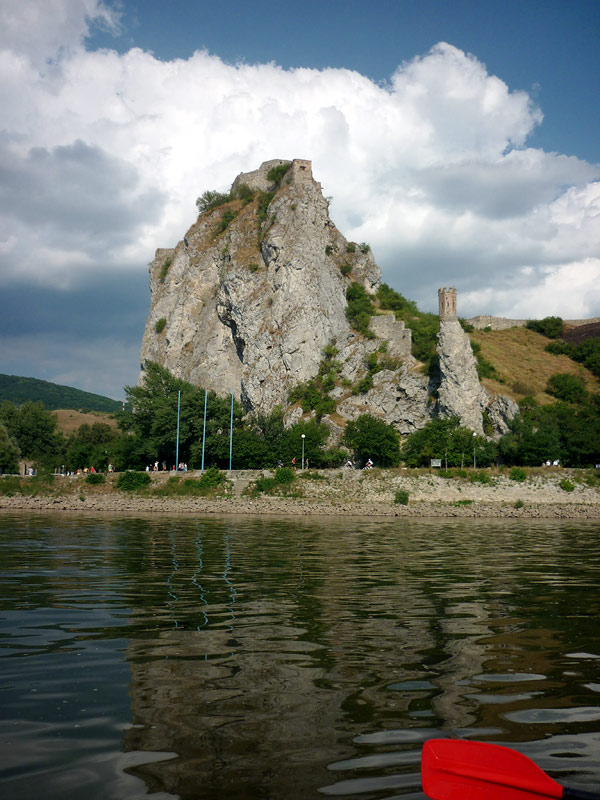 Devin Castle
Live performances and festivals of historical fencing are organized at many castles in Slovakia. On of them is the Red Stone Castle (Hrad Cerveny kamen) in Male Karpaty mountains near Bratislava. For more information, visit website of the castle.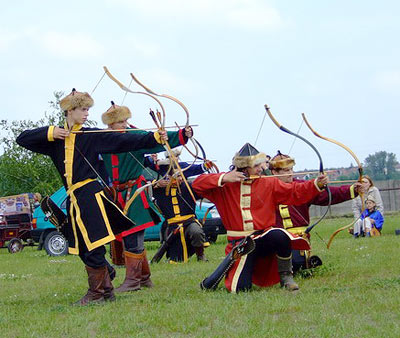 Archers also came to the Cerveny Kamen Castle in 2010.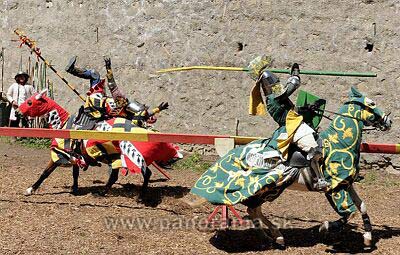 Knights tournaments are organized at castles:

Your comment
More information:
Online Bratislava Guide
Published: 2015-08-28
Updated: 2015-08-28
© Copyright 1998 - 2018, Panorama.sk
All rights reserved. Any publishing or further dissemination of press releases and photographs from resources of Panorama.sk without prior written approval by Panorama.sk constitues a violation of Copyright Act.
Partners of Panorama.sk sometimes place small data files called cookies on your device. By using Panorama.sk you agree to the placement of cookies on your device.