Bratislavatrip.com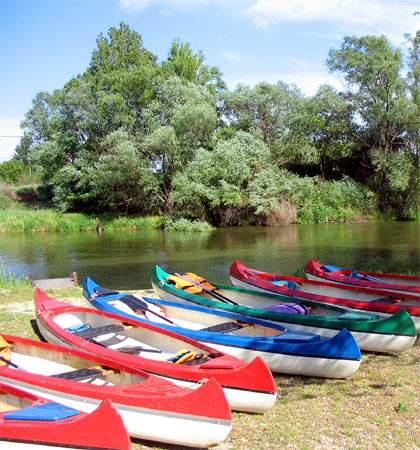 Have a fun on the Danube River, Maly Dunaj River and Morava River. Visit us at the Karloveske Rameno Branch in Bratislava where many of our paddle tours start.
Phone: (++421) (905) 454 205
Our starting point: Parking in front of the University Comenius Boathouse in Bratislava. Trams No. 4, 5, 6 and 9 stops at station Botanicka zahrada. Buses: 28, 29, 32.
Walk straight on, down along the Botanicka Zahrada Garden till open blue gate.

GPS coordinates:
48,145114
17,07125
More information: Bratislavatrip.com: >>
More information: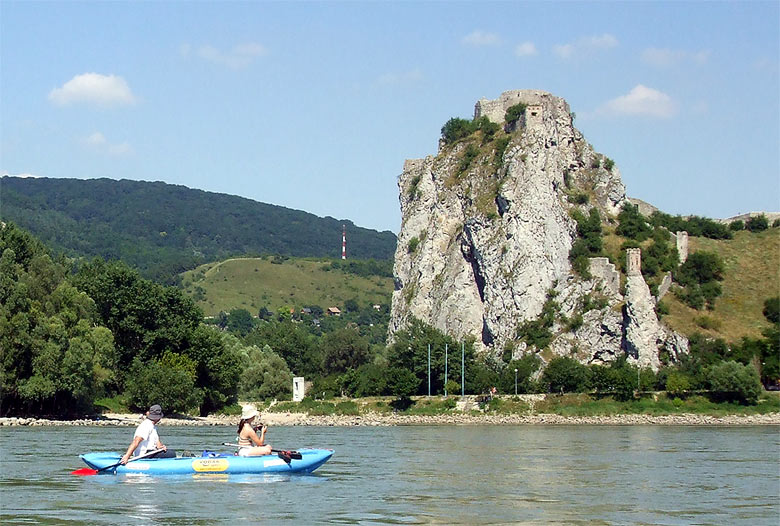 Sport Tips and Adventure Travel, Outdoor Activities
Published: 2015-01-15
Updated: 2015-01-15
Panorama.sk - Contacts / About Us
© Copyright 1998 - 2019, Panorama.sk
All rights reserved. Any publishing or further dissemination of press releases and photographs from resources of Panorama.sk without prior written approval by Panorama.sk constitues a violation of Copyright Act.
Partners of Panorama.sk sometimes place small data files called cookies on your device. By using Panorama.sk you agree to the placement of cookies on your device.